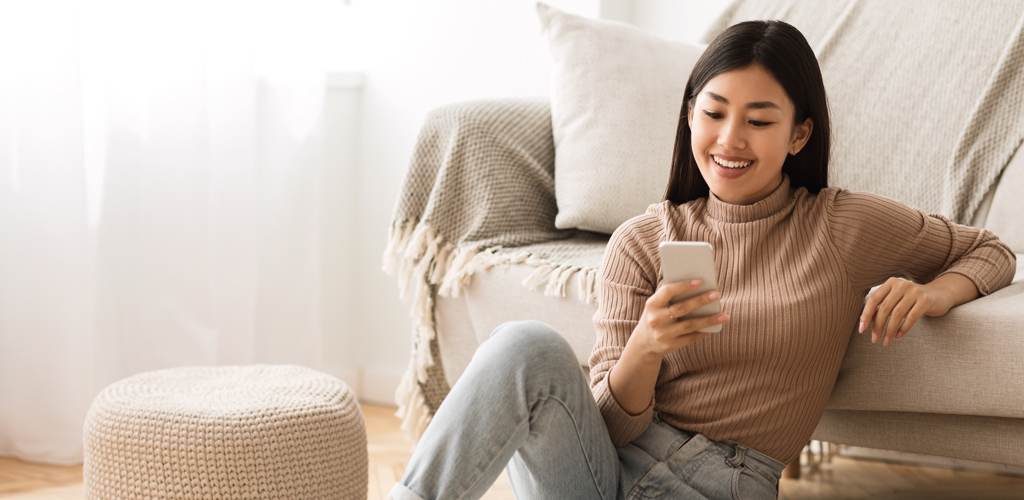 If you're concerned your account may not have enough funds to cover upcoming expenses, overdraft protection can help you avoid the inconvenience of extra fees and declined transactions.

Ready to get started? Visit your branch to set up overdraft protection.
What are the benefits of overdraft protection?
Peace of mind
Forget the stress and potential embarrassment of declined transactions, and don't get caught paying unwanted non-sufficient funds (NSF) fees.
Select your overdraft protection
We offer two types of overdraft protection, so you can choose the plan that suits your needs.
Standard Overdraft Protection: Find you're frequently going into overdraft? No matter how often you do, this plan is $5.00 a month. This fee is waived for Premium Chequing account customers*20.
Occasional Overdraft Protection (Not available for residents of Quebec): Take precaution against occasional overdrafts. Forget the monthly fee, and instead pay $5.00 per transaction*21.
Still not sure? We also offer an Overdraft Transfer Service. This service lets you pre-arrange to have funds moved from one BMO account to another to cover you in case of overages or insufficient funds. A $5 transaction fee applies*22.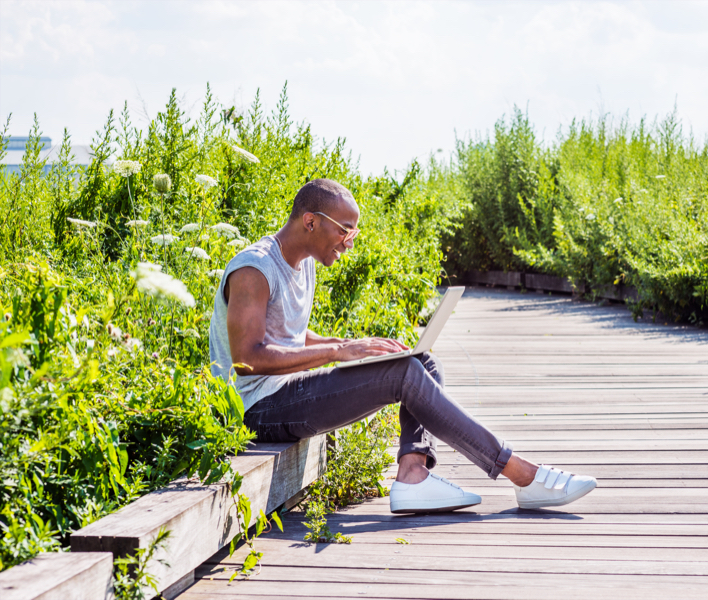 Overdraft protection FAQs Frequently Asked Questions
Set up with overdraft protection? Here are some other things to try.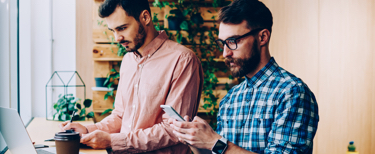 Your credit score might be a bit of a mystery to you, but it's an important part of your financial health. Learn how to track and improve your credit score here.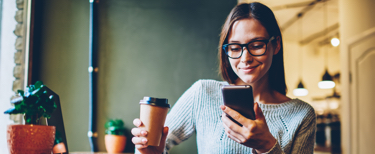 No need to head into a branch. Move your money whenever you want by using Online Banking.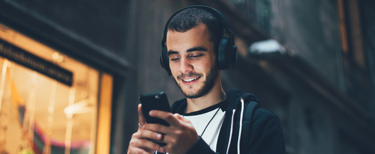 Save yourself a trip to the bank or ATM and get immediate access to your money with mobile cheque deposit.
Want to know more? That's what we're here for.
Come in and talk to us

Drop by your nearest branch to chat about your financial future.
Other banking tools
Get the most out of your mobile
Chat with an expert