Sending money online has never been easier with Interac e-Transfer®footnote double dagger‡. Whether you're splitting a dinner bill with friends, paying a contractor or sending your dog walker this week's pay. Looking to send money internationally? We've got you covered with Global Money Transfers and wire transfers.
It's easy to send money with Interac e-Transfer

®

footnote double dagger
Send money fast
Easily send money to friends or family using Interac e-Transfer®footnote double dagger‡.
Send money safely
Money sent via Interac e-Transfer®footnote double dagger‡ is delivered using the same trusted banking systems that handle thousands of secure transactions every day—so you can relax knowing your money is in safe hands.
Made a mistake? No worries!
You can cancel an Interac e-Transfer®footnote double dagger‡ if the recipient hasn't accepted it yet. Check out the  FAQs Frequently Asked Questions to find out how.
How are you sending money through Interac e-Transfer®

footnote double dagger

?
Find out how to send money quickly and easily using your mobile device or computer.
Sign in to the BMO Mobile Banking App
Tap Pay & Transfer and then INTERAC e-Transfer®footnote double dagger‡.
Select a recipient
Let us know who you'd like to send money to, how much and from which account.
Enter security information, review and transfer
Take a second to review the details of your e-Transfer and create a security question if your contact doesn't have Autodeposit set up. Select Continue and you're all set!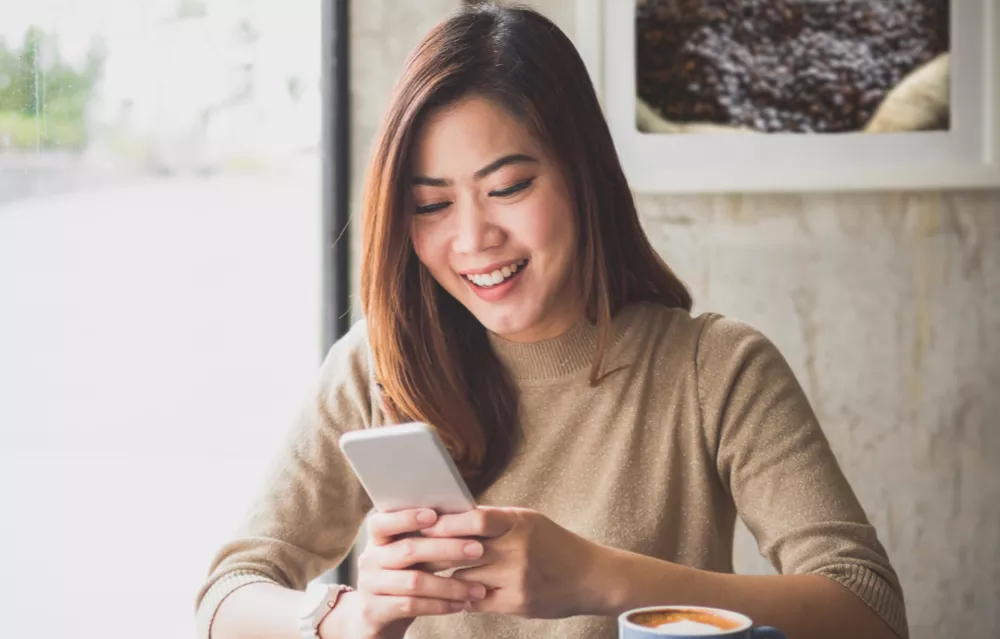 Send money abroad with BMO Global Money Transfer
Enjoy a fast, safe way to send money overseas with BMO Global Money Transfer. Transfer funds to up to 50 countries in multiple currencies. It's a convenient account-to-account transfer and the recipient will receive the money directly in their bank account.

Here's how to send money using BMO Global Money Transfer:
Sign into the BMO Mobile Banking App and select Pay and Transfer from the menu.
Select Global Money Transfer then enter the recipient and transfer details.
Check that the information is correct, then send your money transfer.
You'll receive a notification as soon as the recipient receives your transfer.
Send money by wire transfer
Send money quickly, conveniently and securely with wire transfers.
To send a wire transfer, just visit a BMO branch and make sure to have:
The recipient's name
Their address
Their bank account number (international bank account numbers are called 

IBANS

)
For information on wire transfer fees, check out the
Agreements Bank Plans and Fees for Everyday Banking (PDF).
Wondering how to receive a wire transfer from overseas?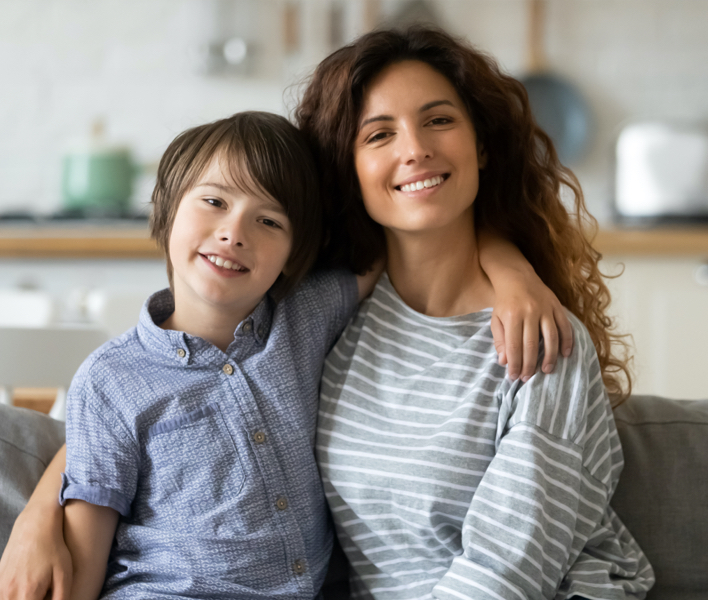 Feeling like an expert about sending money? Here are some other things to try.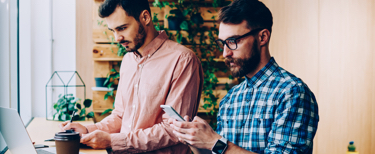 Kiss stamps and bank lines goodbye when you pay your bills online.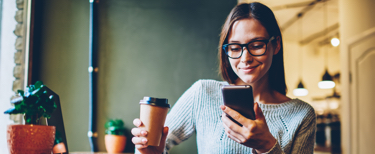 Quickly move money between your accounts.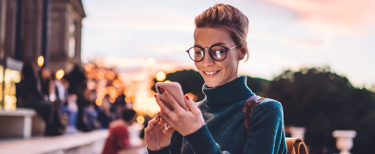 When you step out the door, bring your bank with you with the BMO Mobile Banking app.
Want to know more? That's what we're here for.
Come in and talk to us

Drop by your nearest branch to chat about your financial future.
Other banking tools
Get the most out of your mobile
Chat with an expert
Footnote double dagger details

Interac e-Transfer® is a registered trademark of Interac Inc. Used under license.