BMO Private Bank combines local knowledge with global reach to meet the international wealth management needs of high net worth individuals, families and businesses. With years of experience, we make it our priority to understand your financial needs, whether your objective is to preserve wealth, enhance your assets and maximize their growth, or diversify your investments. Supported by our global network of resources, we can provide bespoke investment and trust and family office solutions, which meet your financial needs.
Bank of Montreal – a heritage of excellence for over 200 years
Established in 1817, Bank of Montreal (BMO) was the first bank in Canada. Today BMO is a diversified financial institution with a presence in North America, Europe and Asia offering a wide spectrum of retail banking, private banking, wealth management and investment banking services to more than 12 million customers worldwide.
BMO in Asia
For two centuries, BMO has maintained a presence in China and across key Asian markets. BMO was the first Canadian bank to do business in China, undertaking our first foreign exchange transaction in support of trade with the country in 1818.
Today, BMO remains the only Canadian bank which has been authorized to incorporate in China. We were also an early investor in China's growing wealth management market, purchasing equity stakes in Fullgoal Fund Management Company Ltd. and COFCO Trust Company Ltd.
PRIVATE BANK ASIA
We have years of experience working with high net worth individuals and families in Asia. With offices in Hong Kong and Singapore, our presence in key Asian centers allows us to provide personal service with a global approach.
BMO FINANCIAL GROUP
BMO Financial Group is a North American-based financial institution with more than 1500 branches in over 15 countries. Our strength in risk management provides a strong foundation for everything we do. The World Economic Forum has ranked the banks in Canada as the most sound in the world for 8 years in a row.
---
---
HOW WE WORK WITH YOU
---
Whether your objective is to preserve your wealth, enhance your assets or diversify your investments, we make it our priority to understand your financial needs. Through a single point of contact, your dedicated Relationship Manager will provide personalized solutions to enable you to reach your financial goals. With access to a team of BMO specialists, as well as in-house and third-party experts, your Relationship Manager can bring together the best of BMO to help you reach your objectives.
OUR MANAGEMENT TEAM
---
Guided by some of the industry's most successful leaders, we are a competent and caring team of professionals, committed to supporting you and your family through coordinated efforts and confident execution.
---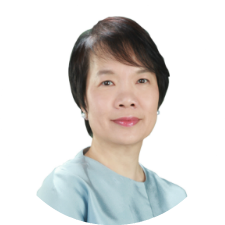 MONIQUE CHAN
Chief Executive Officer, BMO Private Bank Asia
Monique Chan is responsible for growing BMO's private banking business in Asia and building strong collaborative partnerships within BMO across the Private Banking, Capital Markets and Global Asset Management lines of business. Monique leads a team of professionals in the Private Bank's Hong Kong and Singapore offices who provide expert advice and highly personalized services in investment advisory services, discretionary investment management services, banking services and family and trust office solutions.
BUSINESS HEADS
---
Our Business Heads implement BMO Private Bank's business strategy, leading a team of expert, specialized professionals who deliver exceptional client experiences for high net worth individuals and families, business owners, entrepreneurs, professionals and executives.
Based in Hong Kong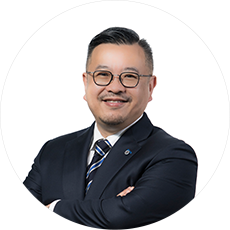 SELWYN AU-YEUNG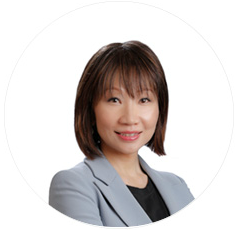 PEGGY KWOK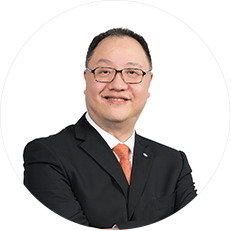 CHARLES LAM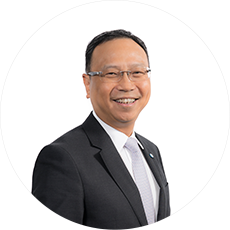 SIMON NG
Wealth Solutions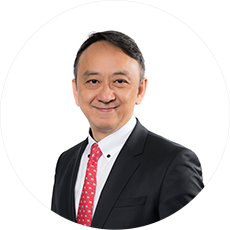 STEVEN SO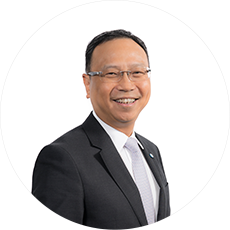 SIMON NG
Wealth Solutions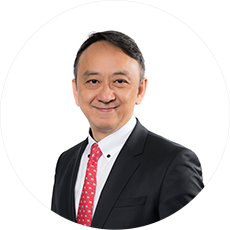 STEVEN SO
Based in Shanghai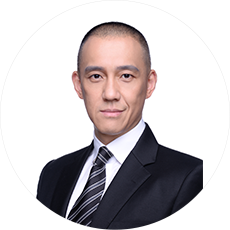 STEVE KATIYAPONG
Wealth Banking Strategy
Based in Singapore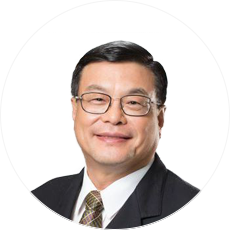 ANDREW TJIA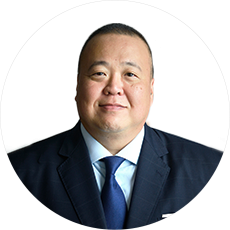 EUGENE CHAN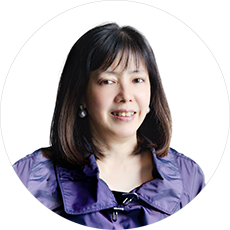 RENETTE LEE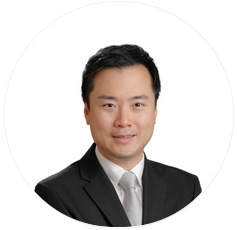 JAYE CHIU
Investment Management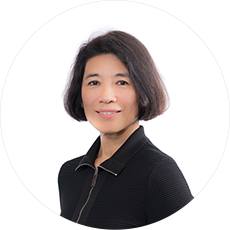 NANCY CHEUNG
CAO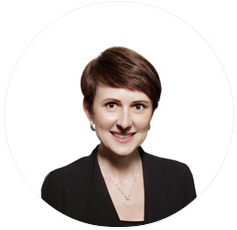 MICHELLE JONES
Marketing & Communications
AWARDS & RECOGNITION
---
Our services have been recognized for achievement, progress and performance within the world of finance.

BEST WEALTH PLANNING TEAM 2019

BEST INSTITUTIONAL TRUST
OR FIDUCIARY COMPANY 2019, 2018

BEST PRIVATE BANK ASIA -
TALENT MANAGEMENT 2018, 2017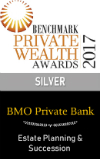 ESTATE PLANNING & SUCCESSION 2017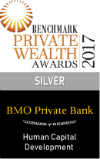 HUMAN CAPITAL DEVELOPMENT 2017

MOST OUTSTANDING
WEALTH PLANNING SERVICES 2017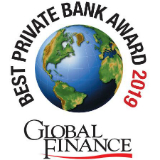 BEST PRIVATE BANK, CANADA 2019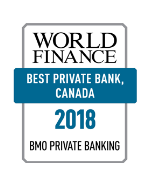 BEST PRIVATE BANK (CANADA) EIGHT CONSECUTIVE YEARS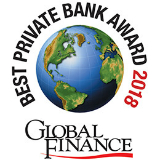 BEST PRIVATE BANK FOR ENTREPRENEURS
IN NORTH AMERICA 2018-2017
---
CONTACT US
---
If you would like to learn more about our services, one of our Relationship Managers would be pleased to help. Connect with us today.