What to expect when you invest
Select your investment goal
Let us know how you'd like to invest
Choose an investing strategy
Voila! See your best options
We've made investing easy
There are many ways to start investing with us. Please tell us a bit about yourself, and we'll provide some investment options you can get started with.
About you
Your style
Your strategy
Edit your responses
Here's your investment outlook
Take a look at how your investments could add up over time based on your responses
Your investment options
Based on your responses, here are a few ways you could get started.
We'd like to get to know you better.
Due to your unique needs, we'd like to speak to you directly so that we can offer you personalized advice.
For a list of all our investing options, check out our Browse investment options page
Find out more about investing
Enjoy investing at your fingertips
with three online options to choose from
Get expert advice you can trust
we've been helping people with their money for over 200 years
We're with you when you need us
no matter how you choose to invest with us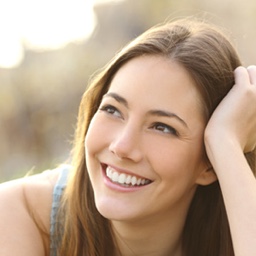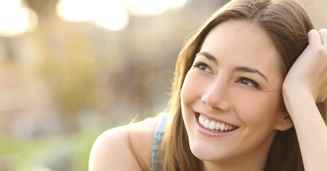 The golden rules of investing
Thinking about investing? These common-sense rules are a great place to start.
Take a look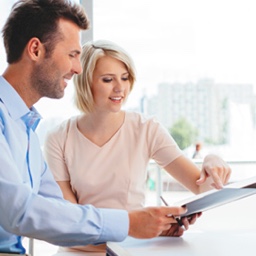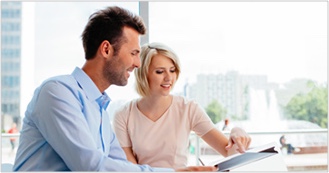 We're with you on this!
We want to make sure you're always in the know when it comes to your money.
See how
---
Not sure yet?
One of our investment experts can help you!
---
contact options modal
Contact us
Want to talk to one of our investment professionals? Here's how:
® "BMO (M-bar roundel symbol)" is a registered trademark of Bank of Montreal, used under license.