---
---
NEWS
---
{intro text relating to event/news}
---
WHAT WE DO
---
Through our Hong Kong and Singapore branches, we offer products and services that allow investors to benefit from Asia's special place in the global economy. We will develop a comprehensive, personalized solution for you which may include investment advisory services, discretionary investment management services, banking services and trust and family office solutions.
INSIGHTS
---
Explore our resources and commentary to keep you up-to-date on important financial and economic trends that may affect you and your family.
AWARDS & RECOGNITION
---
BMO is recognized as a leader in the private banking community for providing high-quality and integrated services.

BEST WEALTH PLANNING TEAM 2019

BEST INSTITUTIONAL TRUST
OR FIDUCIARY COMPANY 2019, 2018

BEST PRIVATE BANK ASIA -
TALENT MANAGEMENT 2018, 2017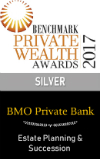 ESTATE PLANNING & SUCCESSION 2017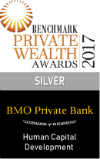 HUMAN CAPITAL DEVELOPMENT 2017

MOST OUTSTANDING
WEALTH PLANNING SERVICES 2017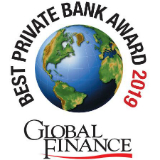 BEST PRIVATE BANK, CANADA 2019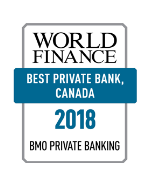 BEST PRIVATE BANK (CANADA) EIGHT CONSECUTIVE YEARS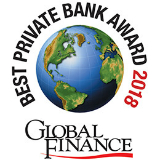 BEST PRIVATE BANK FOR ENTREPRENEURS
IN NORTH AMERICA 2018-2017
---
CONTACT US
---
If you would like to learn more about our services, one of our Relationship Managers would be pleased to help. Connect with us today.