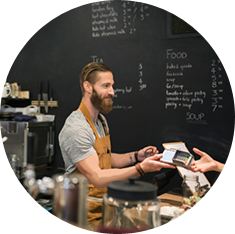 As members of the Canadian Franchise Association, we understand franchising and can offer you specialized expertise and strong business and financial support to ensure the success of your venture.
Our depth of experience with franchising, along with our customized financial solutions, can help you navigate the franchise marketplace and meet your other banking needs.

---
---
Help me choose a Business Bank Account
We can help you choose with six simple questions.
---
Financing solutions for franchise owners
Borrow exactly what you need for your franchise, when you need it1
Simply write a cheque to access funds
Automatically receive a credit against outstanding loans when you make a deposit
Fulfill orders without tying up your working capital
Capital Expenditure Loans
Perfect when you need access to cash to buy and install equipment, furniture, fixtures and leaseholds for your franchise
Our capital financing can help make those purchases possible1
Our specialized financing1 can help you acquire new property or expand existing premises
Ideal if you need to purchase land, buildings, start new construction or make major renovations to your outlet
---
Payment and payroll solutions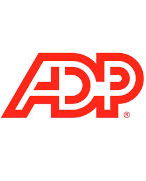 ADP®†** Payroll
Make payday easier!
Pay your employees on time, every time.
Feel confident that employees will be paid and taxed accurately.
Automate Records of Employment, T4s and pay statements.
Learn more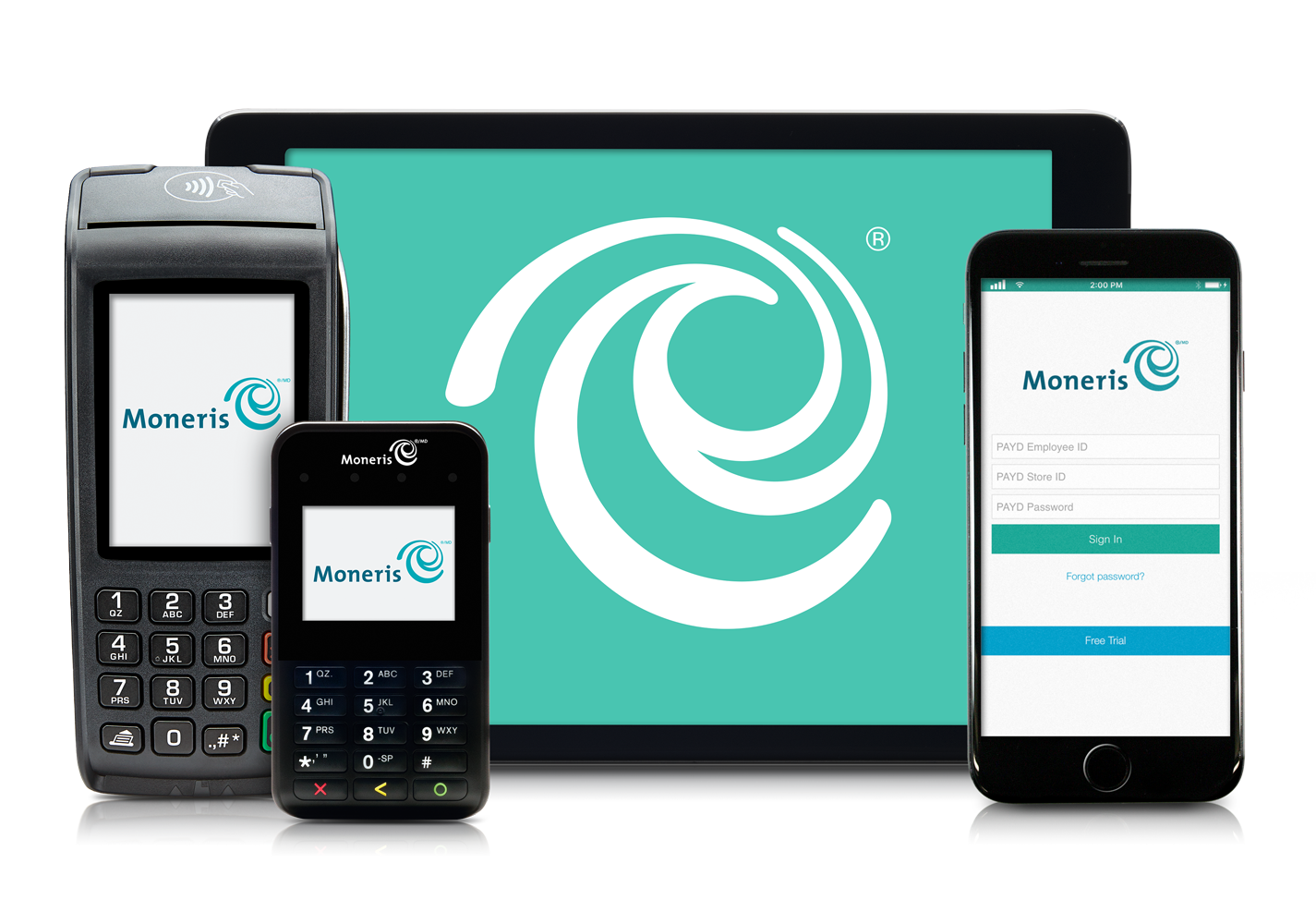 Moneris®***
payment solutions
Help enhance your cash flow. With Moneris, you can accept credit and debit card payments online, in-store, curbside or on-the-go.
Learn more
---
Resources from your industry
Franchising may account for more than 40% of all retail sales in North America, but does that mean it's a good business opportunity for you? Our extensive online franchising resources – and our team of National Franchising Services experts – can help you answer that question and any others you may have about the industry
Read more about Franchise Resources
---
®Registered trade-mark of Bank of Montreal
®**† ADP and the ADP Logo are registered trademarks of ADP, LLC. All other marks are the property of their respective owners. Services referenced herein are provided by ADP Canada Co. ADP Canada Co. is not a member of BMO Financial Group. Copyright © 2014, ADP Canada Co.
®***MONERIS and MONERIS SOLUTIONS & Design, PAYD and Design are registered trade-marks of Moneris Solutions Corporation.