Canada Small Business Financing Loan
What are the features?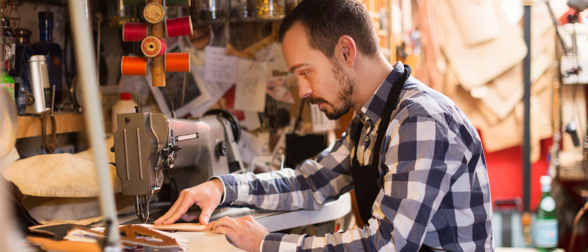 An opportunity to access financing where 85% of your small business loan is guaranteed by Government of Canada, so there's less risk
Up to $350,0001 in financing to buy equipment and vehicles, and/or make improvements on a leased property
Up to $1,000,0001 in financing to buy or improve commercial property (land and/or buildings)
Purchases made within 180 days prior to loan approval are eligible for retroactive financing
Floating rates available as well as fixed rates with terms up to 10 years
---
Who's it for?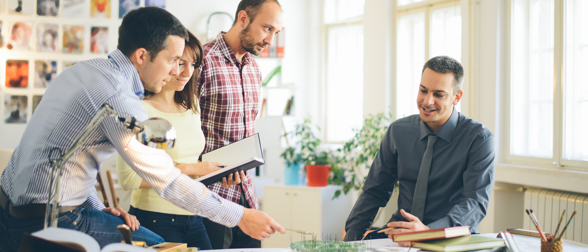 Start-ups and established for-profit businesses located in Canada with gross (or projected) revenues not exceeding $10 million
Organizations not eligible include farming businesses, holding corporations, trusts, not-for-profits, charities and religious organizations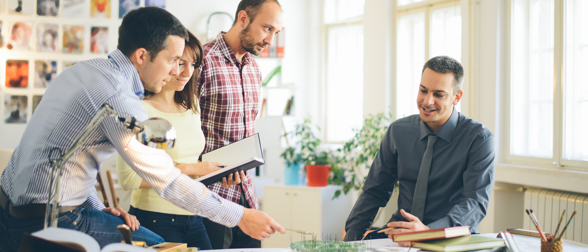 ---
How do I apply?
Bring your business plan to your local BMO branch and speak with a BMO representative. There is a one-time 2% registration fee payable to the Government of Canada, which can be financed within the loan.
---
Call us
1-877-262-5907
TTY: 1-866-859-2089
---