Building a better website in 6 steps
Having a great website is key for building brand awareness. Here are 6 useful steps to help you create a website that works.

Building a better website starts with knowing what you want your website to do for you. Do you want to advertise your business — whether online or storefront? Sell products or services online? Once you know what your goal are for your website, design your site with the following in mind.
1. Start with the best website building tools you can afford
Professional website designers can do a lot of the legwork for you and help get you noticed by customers and search engines. They're experts in the features that attract customers to your website, including search engine optimization, or SEO (more about that below). They can also work with you to create easy-to-use sign-up forms so that you can create email lists of your customers for future marketing efforts.
If you're more of a DIY type, there are plenty of great website building tools that are available, including Wix®**. Most solutions offer free versions, but the premium versions give you access to far more tools and options. Plus, many include integrated payment processing, like Moneris® Online to help you securely accept online payments.
2. Know what to highlight
Avoid the temptation to crowd your site with content and graphics. Keep it simple and make it easy to navigate. Here are a few "must haves" for business websites:
a clear description of who you are and what you do

know the duties, taxes or tariffs you may have to pay

understand the rules, regulations and permits you need

Identify applicable trade agreements or barriers

contact information, location and business hours
"Make sure your website is mobile-friendly. Canadians spend nearly twice as much time online on their mobile devices as they do on their computers."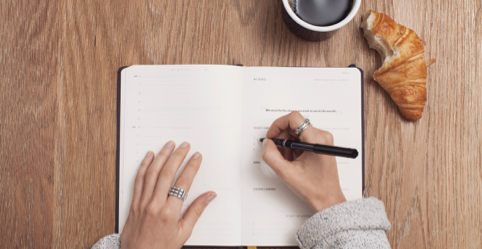 3. Create content
Your website is a great place to show your customers that you know what you're doing. Fill it with expert advice and other content that will keep them coming back for more.
Start with your own content. No one is as much of an expert in your business as you are. Make sure it's original and that it accurately represents your business's brand and personality.

Offer tips and informative articles to bring in more web traffic and potential customers.

Fill in gaps with curated (linked) content from other sites.

Keep content fresh so people will keep coming back.
4. Create visual appeal and easy navigation
Test your site on several web browsers so you know how your customers will see it. Graphics should attract (not distract), so don't overuse them when building your website and stick with high-quality graphics. The same goes for how your customers should navigate your website: keep it simple and avoid distractions. Too many choices may drive customers away. Make it clear where you want them to go and help them get there.
5. Optimize for search engines
Search engine optimization (SEO) uses keywords to help search engines – and customers – find your website. Choose keywords that describe your services, products or customers. The more those words appear on your site — without keyword stuffing — the higher you will appear in search rankings. Google AdWords can help you determine which keywords are most commonly used in searches related to your business.
6. Go mobile
Make sure your website is mobile-friendly. Chances are that your customers will look for you first via on their smartphone. Canadians spend nearly twice as much time online on their mobile devices as they do on their computers.
Selling your product or service means selling your business to potential customers. A great-looking website can be a great way to market your small business and create buzz for your products and services.
Ready to start your business?
Talk to us about the solutions and support that can help you make the most of every business opportunity.
Related articles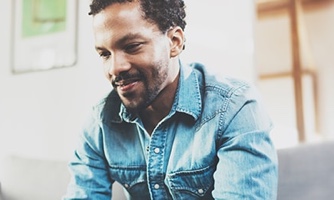 Now more than ever, social media plays a key role in small business marketing. Learning the difference between platforms can help tailor your strategy.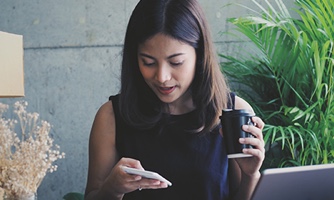 Learn how to build your online presence and get more people clicking on your site.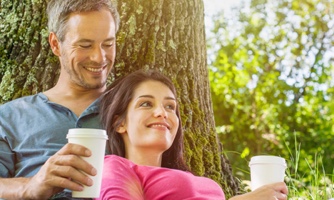 Work-life balance is not all about productivity. Here are five tips for striking a healthy balance and without sacrificing downtime.