News & Insights
Stay ahead of your competition with the latest news, market updates, plus gain access to valuable tips and resources from experts and other business owners.
---
---
---
Case study: 69% of card holders say payments are easier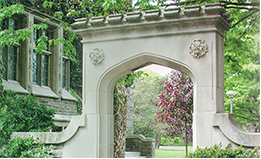 Discover how research and resourcefulness paid off for McMaster University when they saw the opportunity to improve and streamline payment activities.
---
---
Webinars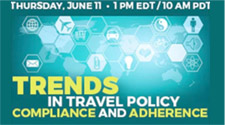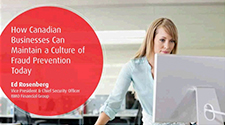 How Canadian businesses can maintain a culture of fraud prevention today
Canada is seen as an attractive port for fraud. Make fraud prevention everybody's responsibility.
View on demand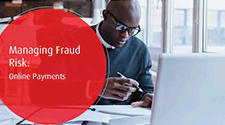 Managing fraud risk: Online payments
62% companies are affected by fraud. There is an increasing shift towards cyber fraud.
View on demand
---
Fraud prevention tips to help safeguard your business
Get important tips on corporate card fraud, e-commerce fraud and more.
---
Tools & tips for small business owners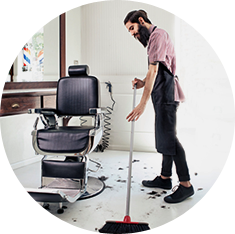 You're not alone in this.
Just because you work for yourself, it doesn't mean you're on your own when it comes to creating a thriving business.
Check out our series of short videos with tips on starting, growing and managing your business.
Get tips from business owners, industry experts and other professionals that can help you succeed at Your Financial Life.
At BMO Bank of Montreal, we're committed to helping Canadian businesses succeed. That's why we've created a Business Coach Series that provides information and knowledge that can help you optimize the value of your company's financial resources.
---