Manage your business travel expenses with a Travel & Entertainment Card
---
---
Features
Global acceptance and worldwide support.
Comprehensive travel insurances included on all Travel & Entertainment (T&E) cards
Employee Card usage can be tailored based on your business needs and expense policy
Flexible billing and payment options to effectively manage your business expenses
Help facilitate compliance of corporate travel policy by tailoring card programs based on business needs. Employee account usage can be tailored at the account level, merchant category and at specific vendors
Corporate Travel Account - Issued in the name of a department, these are cardless accounts which help centralize spend such as travel, events and large meetings allowing flexibility of pre-payments and controlling spend
Enhanced insurance offerings available
---
Global Acceptance: BMO Mastercard is accepted at over 68 million locations worldwide, including more than 2 million ATMs, ensuring you are never far from a Mastercard merchant or ATM
Tap & Go: Contactless technology that allows you to pay for eligible purchases without inserting your card or having to enter a PIN. Simply "tap" your device on the terminal and away you "go".
Extend for BMO: Securely create virtual cards with your Corporate Card.
BMO Spend Dynamics: Offers a robust and user-friendly online tool designed to help you manage your corporate card program more easily. It offers visibility and control over your company's spend, in addition, its comprehensive reporting helps improve business decisions, optimize spend policies.
Mitigate Risk: Ensure your corporation is protected from unauthorized and non-business expenses, mitigate risk and protect against employee misuse
---
Related products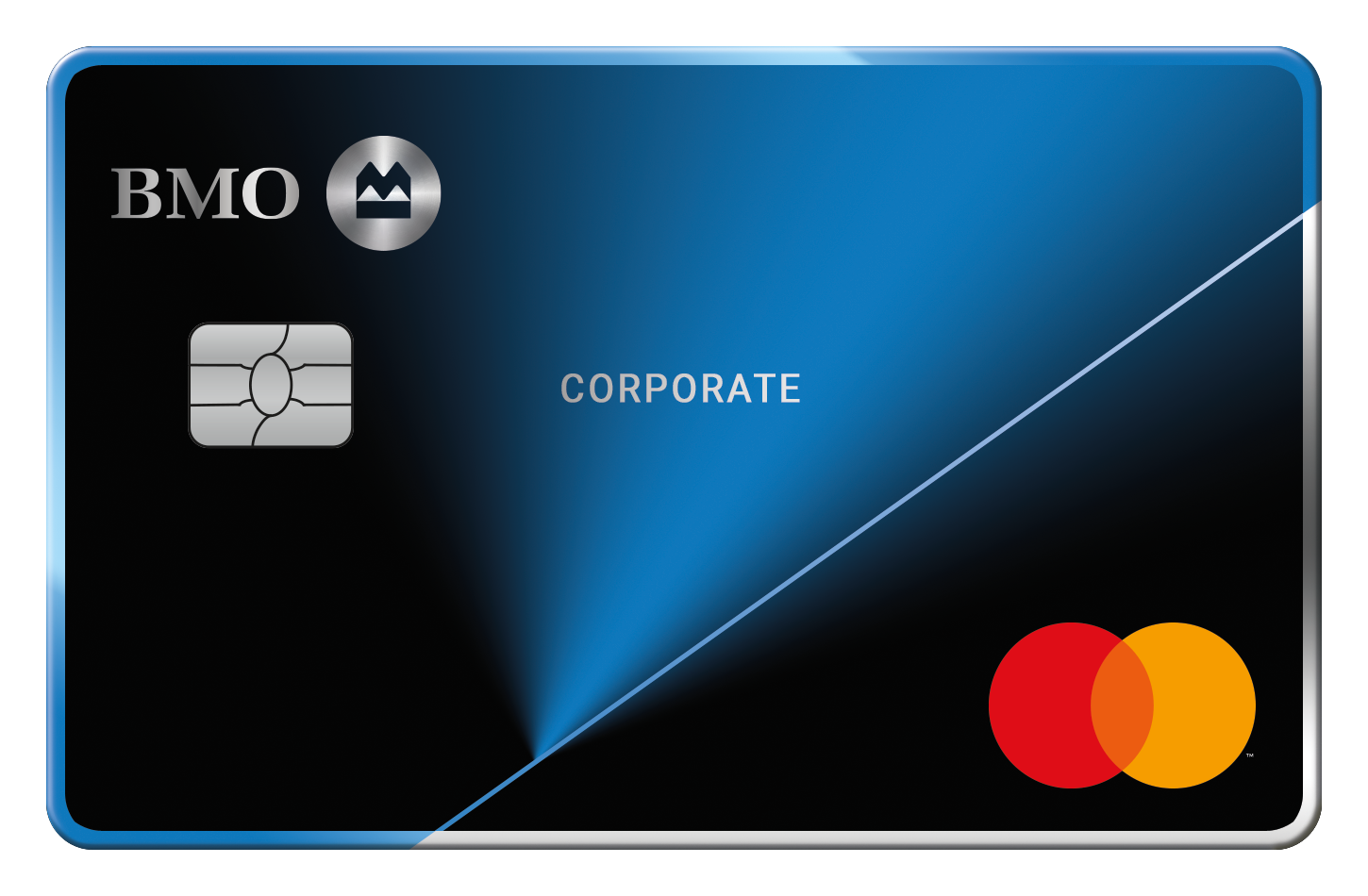 One Card
Consolidate all of your business spending in one card program.
Learn more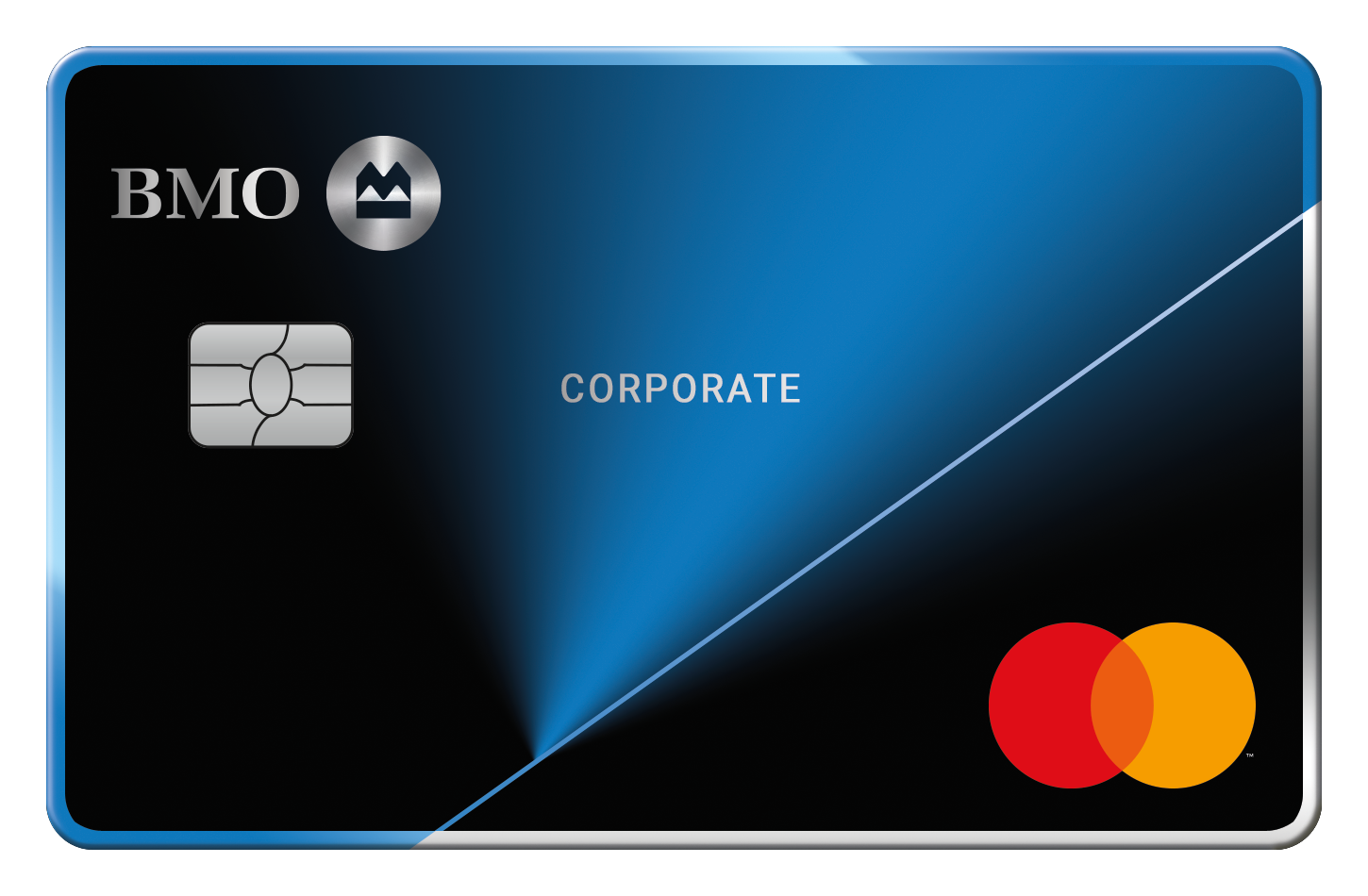 Fleet Card
Monitor and manage your fleet expenses.
Learn more
---
Compare Corporate Cards
Choose up to four Corporate Cards to see how each lines up to the needs of your business.
---
®* Mastercard is a registered trademark of Mastercard International Inc. Used under license.
® Apple Pay is a trademark of Apple Inc., registered in the U.S. and other countries.
™ Google Pay and the Google Pay Logo are trademarks of Google LLC.