Manage payment of strategic supplier invoices with Approve2Pay®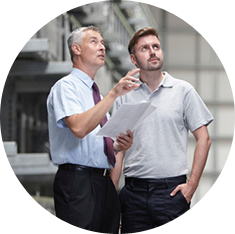 Convenient and flexible payment solution that combines the many benefits of a Corporate Card program with added control and security.
---
---
Features
More payment options for greater efficiency and tighter security
Approve2Pay allows you to pay any supplier electronically - whether they accept Mastercard® or not - through multiple payment options.

Payment options include:



Supplier Initiated Payment using a virtual card
Buyer Initiated Payments that are directly deposited into the Suppliers bank account.

Advanced reconciliation capabilities; map back to Purchase Order (PO) or Invoice Numbers
Supported by Supplier Enablement Services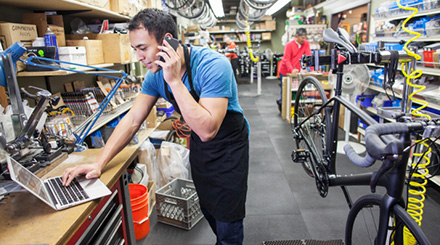 ---
Benefits
Migrate paper-based supplier payments to an electronic method
Pay any supplier electronically, including those who do not accept MasterCard®*
Automate payment of large-ticket items, often not captured in traditional Corporate Card programs
Enhance control around your supplier payments by only paying for the exact approved invoice amount.
Maintain control over the timing of payments and increase security – preventing merchant and employee card misuse
Maximize cash flow by controlling when an invoice is paid
Take advantage of additional days payable outstanding by leveraging a corporate card payment cycle
How suppliers also benefit:
No change in process when payment is made by using a virtual card
No special technology is required - just access to email
Reduce days sales outstanding
With buyer initiated payment, the supplier does not need to intervene to receive payment
Ideal to receive payment for large-ticket items
Easy to track - suppliers receive an email outlining the transactions, which can include the purchase order and/or invoice number(s)
---
Related products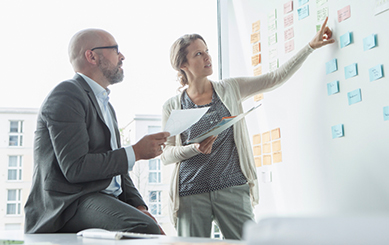 Payment ControllerTM
A virtual card solution offering convenience and great security.
Learn more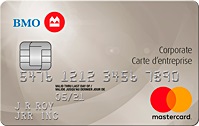 One Card
Consolidate all of your business spending in one card program.
Learn more
---
Compare Corporate Cards
Choose up to four Corporate Cards to see how each lines up to the needs of your business.
---
---
® Registered trademark of Bank of Montreal
®* Registered trademark of MasterCard International Incorporated. Used under license.