Online Investing Articles
---
Welcome process
When you become a client, we will guide you through your first steps, including how to change your password, accept exchange agreements and explore your account.
E-Curriculum
Receive bi-weekly educational emails on topics such as managing your portfolio efficiently and investing in mutual funds or fixed income products.
Online demos and tutorials
Online demos and tutorials cover a range of topics, from how to fund your account to using various investing tools like the Advanced Stock Selector.
Webcasts
Expand your investing knowledge on a regular basis with free webcasts from industry experts.
---
Seminars and demonstrations
Learn how to make the most of your BMO InvestorLine account by joining us at one of our seminars or register for a one-on-one demonstration in your area.
Communication
Once you're set up, stay informed with MyLink™ – your communications gateway to receive personalized notifications about your account.
Online security
Keeping you protected and your information safe is a top priority. Review our online security policy to learn about our Online Security Guarantee and best practices for online investing.
---
---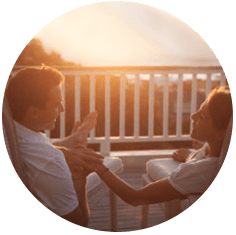 The one thing I like about BMO InvestorLine is that it provides me, a rookie investor, all the tools I need to make informed investment decisions to help grow my TFSA.
— Jeffrey Bullock, Burlington, ON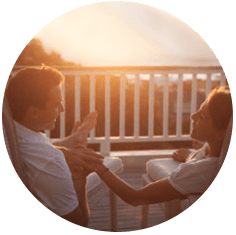 ---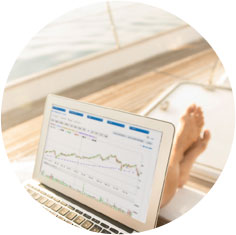 Would you prefer to get online investing advice?
If you're not sure about investing on your own, or don't have the time, have you considered adviceDirect? It offers the benefits of online investing but with unbiased advice.
---
---
Ready to open a BMO InvestorLine Self-Directed account?
Complete your application and start investing online.