Registered Retirement Savings Plan (RRSP)
What's an RRSP?
Registered Retirement Savings Plans (RRSPs) are accounts specifically designed to help Canadians invest for retirement:
Invest in your RRSP up to the annual limit, watch it grow, then use those funds as income when you retire.
Fill it with a mix of investments, like GICs, stocks, mutual funds and savings accounts.
Get a tax break on any income you invest in your RRSP. Talk about a win-win.
What're the benefits of an RRSP?
See returns faster
Reach your goals sooner with tax-sheltered growth.
Mix things up
Choose from different investments, like mutual funds, stocks and bonds.
Save on taxes
Get a tax deduction when you contribute to your RRSP.
With an RRSP, you won't pay tax on any growth on investments while it's in your account. That's a big deal, because it can help you achieve your goals faster. Plus, any money you put in your RRSP will be subtracted from your income so you'll pay less in taxes.
---
Numbers you need to know
18%

Amount of your income you can invest in your RRSP each year, for a maximum of…

$26,230

2018 RRSP maximum contribution limit

71

Age you must close your RRSP
How to make the most of your RRSP
Opening an RRSP is a great first step, but there are moves you can make to get more from your investments. Here are a few ways to make sure your RRSP is working hard for you.
Start planning early

The secret to RRSP growth is to take advantage of it as soon as possible. The earlier you start contributing to your RRSP

with a Continuous Savings Plan

, the more time your money has to grow tax-free.

Max out contributions

We know that life happens and it's not always easy to put a ton away for retirement. But making small, regular contributions can help you get closer to hitting that limit each year.

Make up for missed contributions

If you fell short of your maximum contribution, it's not too late. The room you have left will roll over into next year, so you have another shot at saving as much as you can.


---
Top questions about RRSPs
Want to learn more about RRSPs?
What are contribution limits on RRSPs?
The 2018 limit is 18 percent of your income from the year before or $26,230 (whichever is smaller). If you don't hit the maximum contribution this year, you can roll over the remaining amount into the next year.
What happens when I withdraw from my RRSP?
You'll have to pay tax on the money you withdraw from your RRSP. The exception is if you're using the funds to buy your first house or go back to school. But you'll still need to put that money back in your RRSP eventually.
Helpful Tools & Resources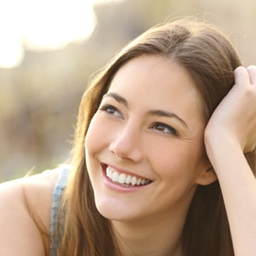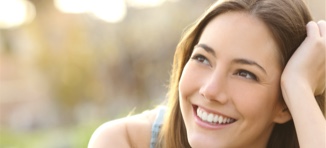 Test your RRSP knowledge
How savvy are you when it comes to RRSPs? Take this short quiz and find out!
Take the quiz
Open an RRSP today and start saving
Already bank with BMO?
Sign in to open an RRSP or contribute to one you already have.