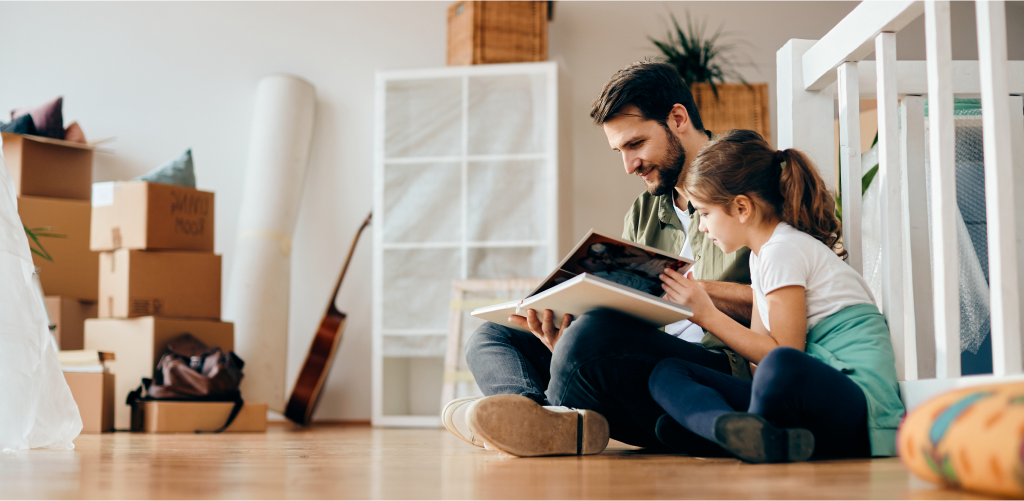 Reach your financial goals faster with no monthly maintenance fee. Plus, we'll reward you with an extra $5 every month you save $200 or more, for the first year. footnote 11
Open an account online in 5 minutes or less!
$0

$5 reward

For each month you save $200 or more for the first year! footnote 11

$25
All the perks you need to make real financial progress
Grow your savings faster with no monthly fee
Pay no monthly maintenance fee and access your money whenever you like with no transaction limits.
Enjoy the flexibility to bank from anywhere
Our easy-to-use BMO Digital Banking tools footnote 22 help you manage your finances from anywhere life takes you.

Trust that your money is safe with us
Enjoy peace of mind knowing your money is safe and secure with FDIC deposit insurance. footnote 33
Check out our Savings Builder rates

footnote 4
These rates are effective as of .
Annual Percentage Yield (APY) footnote 44
Interested in exploring other savings accounts?
We've got one that meets your unique needs.
Get a full breakdown of our account terms and agreements
Savings Builder

Frequently Asked Questions
Opening a new account online is quick and easy. All you need is:

Your phone number, email address and U.S. residential address

Your date of birth and Social Security Number (SSN) or Individual Taxpayer Identification Number (ITIN)

U.S. citizenship or status as U.S. Resident Alien

If neither applies to you, don't worry - you can still apply for an account by visiting a branch or calling us at 1-888-340-2265

Information to help you deposit money from your other bank, including one of the following:

The other bank's login credentials

Their routing and account numbers

If you're opening an account online, it takes less than 5 minutes to complete the application and open your account.

If you prefer to open an account in a branch, it shouldn't take longer than 15 minutes.

Don't worry, you can save at your own pace – there's no minimum monthly deposit required for this account.

We'll give you an extra $5 every month that you're able to save $200 or more for the first year, footnote 11 but that's completely optional.
We make banking easy
Manage all your banking needs, whenever and wherever you like. Bank from anywhere with our simple online and mobile tools or find a no-fee footnote 55 ATM close to you.
Set and track a financial goal with our Saving Goal tool

With Savings Goals, you can set a personalized financial goal and monitor your savings progress every time you access your account in BMO Digital Banking.

Bank from anywhere with Mobile Deposit footnote 66

Skip the trip to the bank and deposit checks directly from your smartphone with mobile deposits.

Set up automatic transfers footnote 77 to grow your savings faster

With auto transfers from your checking account to your savings, you can grow your money without even having to think about it.

40,000+ over 40,000fee-free footnote 55 ATMs across the U.S.

Enjoy unlimited fee-free transactions at over 40,000 BMO and Allpoint® ATMs nationwide.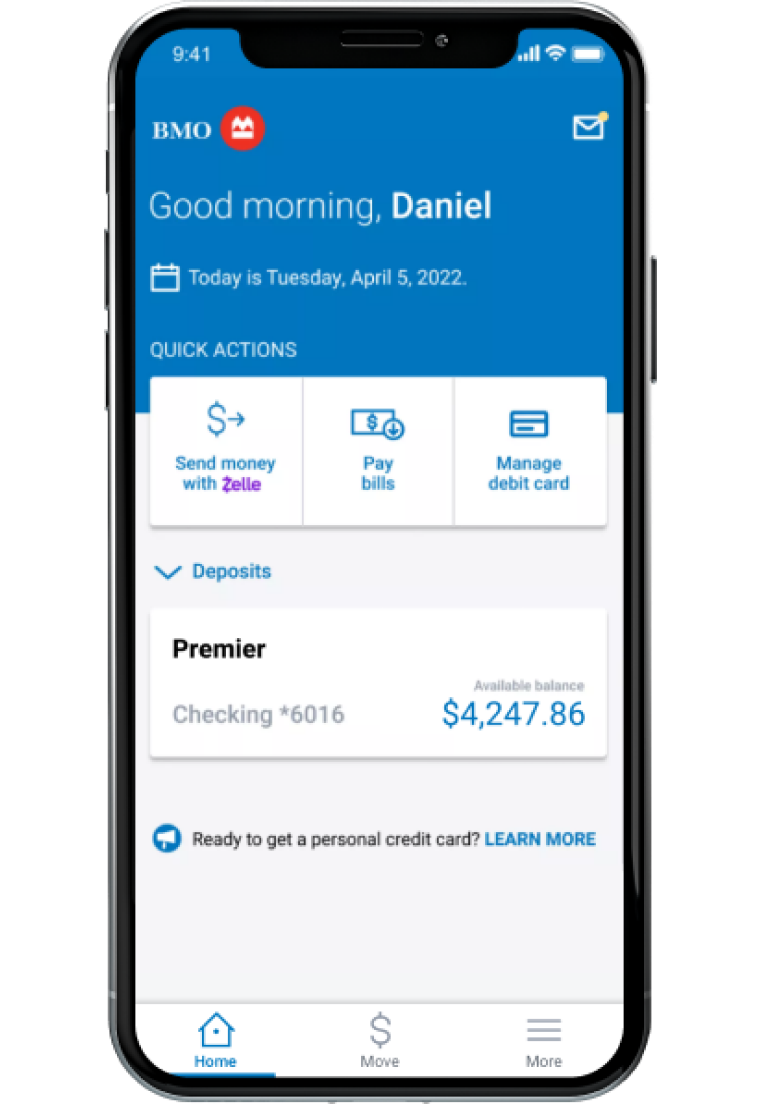 Resources to help you reach your savings goals

If you're new to budgeting, the whole process can seem overwhelming. Discover how the 50/30/20 fifty thirty twentybudgeting method can help you take control of your finances, quickly and easily.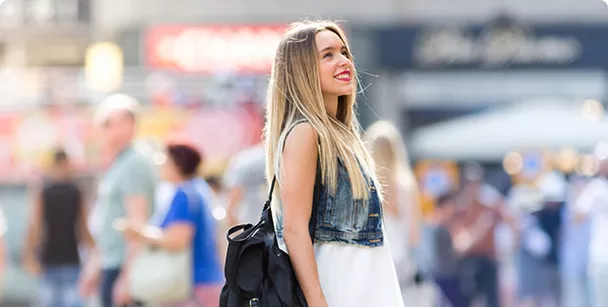 Are you worried about saving money? You're not alone: more than 40% of Americans are worried about their savings. Here's how to stop spending and start saving.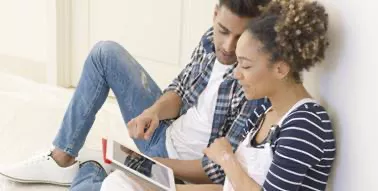 An emergency fund can help you get through tough financial times. Get tips on starting an emergency fund and how much you should save.
Ready to get started?
Open an account online in minutes or get in touch if you have any questions.
Footnote 1 details1For every month your Savings Builder account balance grows by at least $200, we will credit the account with a $5 savings reward within 5 calendar days after the end of the month. To calculate if your balance has grown by $200, we will compare the Ledger Balance on the last Business Day of the previous month to the Ledger Balance on the last Business Day of the current month. Interest and savings reward payments will not count towards your balance growth.

Your account is eligible for 12 savings rewards beginning with the month your account is opened. The first savings reward is based on your savings growth from the Business Day the account is opened through the last Business Day of that month. If your initial deposit is not received until the month after account opening, the account will only be eligible for 11 savings rewards.

Your account must be open when the savings rewards are paid. Savings rewards will be reported to the IRS for tax purposes and you are responsible for any applicable taxes.

Exclusions:
Savings rewards are available for new accounts only. An account switched into Savings Builder from a different product is not eligible for savings rewards.

Savings rewards are limited to one Savings Builder account per customer as Primary Account Owner. Only your first account opened is eligible for savings rewards.

You are not eligible to receive savings rewards if you have previously opened a Statement Savings account between February 3, 2020 and October 18, 2021 and participated in the Statement Savings account – Savings Rewards offer.
Footnote 2 details2Message and data rates may apply. Contact your wireless carrier for details.

Footnote 3 details3Please visit www.fdic.gov for current deposit insurance limits.

Footnote 4 details4All Interest Rates and Annual Percentage Yields (APY) are accurate as of the effective date shown above. For variable rate accounts, interest rates and APYs may change after the account is opened. At our discretion we may change the interest rate on these accounts daily. For accounts that have more than one tier, the interest rate corresponding to the highest tier into which the collected balance falls will be paid on the entire collected balance. Fees or withdrawals will reduce earnings. These rates apply to our Illinois and Northwest Indiana locations, excluding locations in South Beloit, Roscoe and St. Clair County in Illinois.

Footnote 5 details5Foreign Transaction Fees will apply at Allpoint® ATMs located outside of the United States.

Footnote 6 details6Mobile Deposit is available using the BMO Digital Banking App. This service may not function on older devices. Users must be a BMO Digital Banking customer with a BMO account opened for more than 5 calendar days. Deposits are not immediately available for withdrawal. For details, please see the BMO Digital Banking Agreement found at bmo.com/en-us/legal.

Footnote 7 details7If you make an Internal Transfer on a weekend or holiday, we'll credit the payment the same day, but we'll post the payment on the next Business Day.