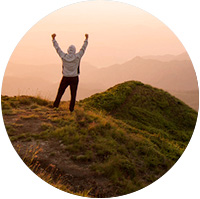 Stay a step ahead with BMO MarketPro
Plus, get up to $1,600 in cash and trades*.
Whether you're a self-directed investor who's just starting out, or an active trader, we've got award-winning service and tools to keep you trading with confidence.
Open an account by March 1, 2016.
*Some conditions apply.
---
Get started today
Ready to open an account?
Complete our application and start online investing
Open an account