Manage one-time or recurring payments with a Prepaid Card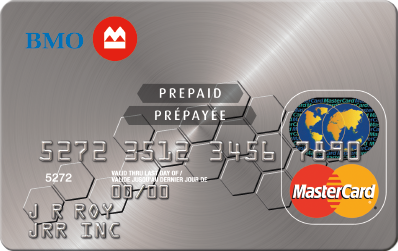 For corporations and organizations that want to better manage one-time or recurring payments
Reloadable and non-reloadable cards are available
Use for promotion, compensation or rewards programs for employees or customers
---
---
Features
Choose a Prepaid Card option that meets the needs of your business.
Reloadable and non-reloadable prepaid cards
Non-Reloadable Cards do not require the cardholder's name to appear on the card
Reloadable Cards can be loaded with additional funds only by the participating organization, as long as the card is active
Standard reports are provided and custom reports are available (fees may apply)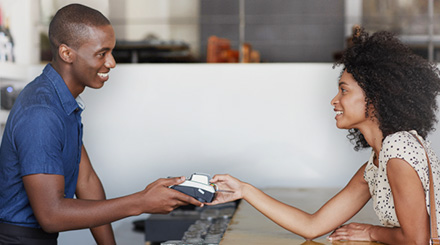 ---
Benefits
Non-Reloadable Card programs are simple to launch and administer
Reloadable Cards are the fastest way to make ongoing regular payments, because funds can be made available independent of a financial institution
Recipient has access to funds within 24 hours
Accepted everywhere MasterCard is accepted, worldwide
Safer than cash – if the card is lost or stolen, a replacement card can be issued
Cardholder is afforded all the fraud protection and chargeback rights that they have on other MasterCard products
Cardholders have 24/7 access to the web portal where they can easily check their card balance and view their recent transactions
Program administrators can place card orders and reload funds to existing cards 24/7 via the secure and easy-to-use web portal
Web portal access can be provided to a number of individuals in your organization with different levels of security access and load limits that you define
---
Related products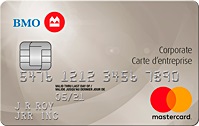 One Card
Consolidate all of your business spending in one card program.
Learn more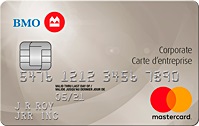 Travel & Entertainment Card
Manage corporate travel expenses efficiently and cost effectively.
Learn more
---
Compare Corporate Cards
Choose up to four Corporate Cards to see how each lines up to the needs of your business.
---
®* MasterCard is a registered trademark of MasterCard International Inc. Used under license.