How much do you really need to retire?
Your retirement can be stress-free if you plan ahead. Use this guide as a starting point for your future retirement savings plan.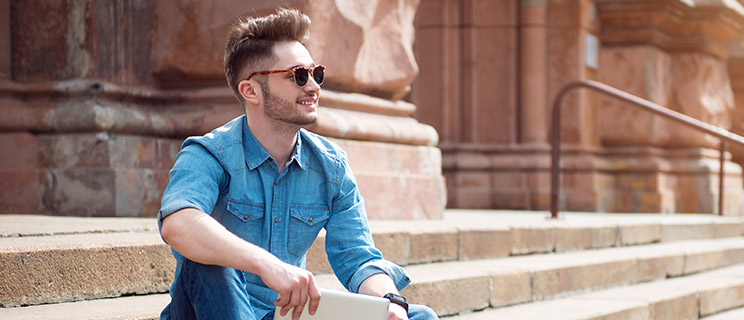 The good news is that people are living longer, thanks to better health care and technology. But the not-so-good news is that most of us aren't getting any wealthier.
A 2016 study by the Economic Policy Institute found that Americans' retirement savings aren't growing fast enough to keep up with our longer lives. That's a serious problem, because we're graying faster than ever. The global centenarian population (people over 100) is expected to explode by 2050, booming to about 3.7 million individuals.
So, what does all that mean for your retirement savings? Well, it really comes down to this: You'll probably have to save a lot more than you think.
The way aging trends are headed, you'll likely live for at least two decades after you retire. Just consider this: Healthy, upper-middle class couples who are 65 today have a 43% chance that one or both partners will live till 95.
That's a lot of senior discounts. But it also means you'll have to cover a lot more years with your retirement savings.
"The way aging trends are headed, you'll likely live for at least two decades after you retire."
There's really no exact formula that will tell you how much you need to retire. But there are some simple rules of thumb to help you stack up your savings over time:
By age 30: Try to have the equivalent of your annual salary saved for retirement.
By age 40: 3x your annual salary saved
By age 50: 6x your annual salary saved
By age 60: 8x your annual salary saved
Let's say you make $50,000 a year right now. You'll want at least that much in your retirement savings by the time you turn 30. When your 40th birthday rolls around, you should aim to have $150,000 put away. And when you ring in the big 5-0, you should have $300,000.
Keep in mind that these benchmarks include any retirement account contributions (like your 401k), matching funds from your company, cash, and investments. While the numbers might seem lofty, remember that things like compounding interest and employer matching will help your savings grow.
As you're planning, it's also important to think about other factors that will impact your retirement savings:
What kind of lifestyle do you want? Will you be traveling the world, relaxing at your cabin in the woods or spending more time with your grandkids?
Do you expect your expenses to be more or less than what they are now?
Are you planning to receive any Social Security benefits? When will you start receiving them and how much will they add to your retirement income?
What retirement plans does your employer offer? Do they include any matching contributions?
Keep in mind these are just guidelines. There's no magic number that will guarantee you have enough to retire. But aiming for these amounts can help keep your retirement savings plan on the right track.
Ready to grow your savings?
We make it easy to save on a budget. Explore our options or visit a branch to learn more.
Related articles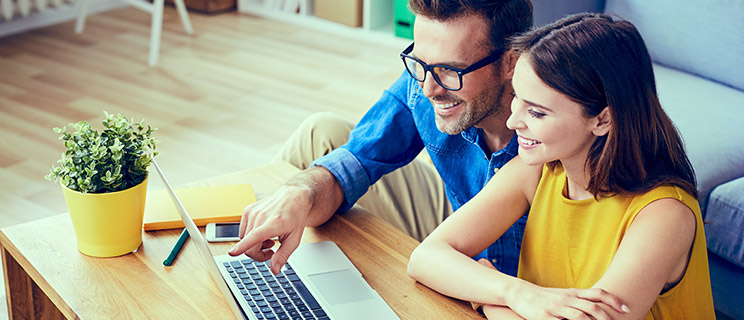 Thinking about how you can rock your goals? Don't forget to set financial ones, too!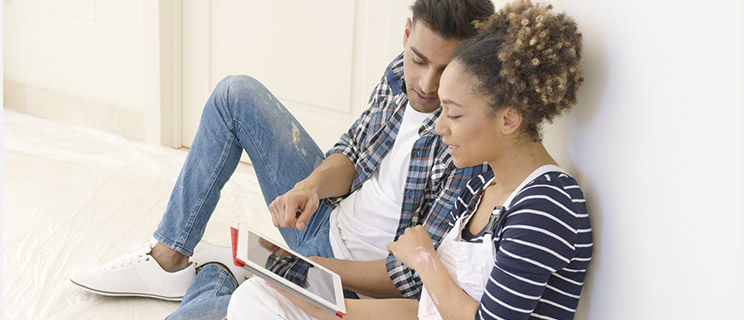 Life can be unpredictable, it's important to build your savings for those "just-in-case" moments. Here are some ways to build and maintain your emergency fund.
Banking products and services are subject to bank and credit approval. BMO Bank N.A. Member FDIC