Navigation skipped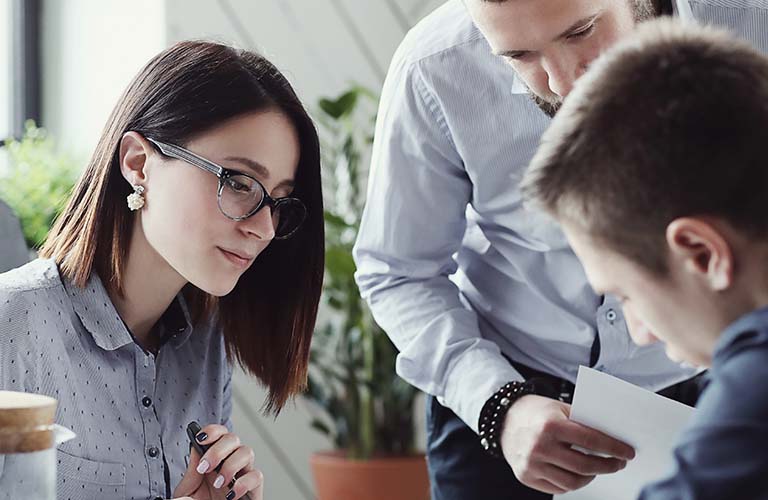 M&I Shareholder Information
The information included on this page relates to the former Marshall & Ilsley Corporation (MI) and is as of July 5, 2011. On July 5, 2011, MI was acquired by Bank of Montreal (

BMO

B M O

) through the merger of MI into a wholly owned subsidiary of

BMO

B M O

and MI ceased to exist as a separate legal entity. Historical information on this website has been provided for reference purposes only.
Newsroom
Shareholder Conversion Information
Share Information
Archived Financial Information
Shareholder Enquiries