If you have questions or concerns about your investment portfolio, or about the market in general, you can contact an adviceDirect Investment Specialist directly. They will provide guidance and information to help you make the best investment decisions.
---
---
How they help
Our investment specialists are registered representatives and are able to provide guidance on investment retail products. They can:
Help clarify your investment recommendations.
Review the performance of your portfolio.
Discuss investment strategies that may be appropriate for you.
Provide you with additional market research.
Review and explain your notifications.
Offer instruction on adviceDirect's tools and help you transfer assets.
Investment specialists are available Monday through Friday from 8 a.m. to 8 p.m. (ET)
---
---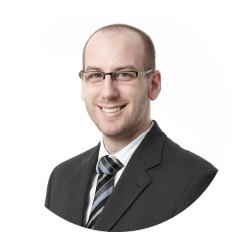 I enjoy speaking with clients so they are able to feel confident and find the investments that meet their profile.
— Jeff Pentney CFA, adviceDirect Investment Specialist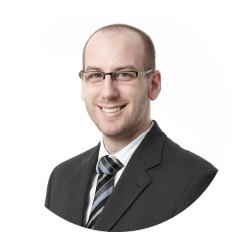 ---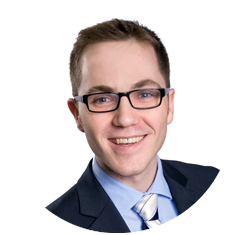 I'm always interested in reviewing client portfolios to ensure they are appropriately invested to meet their long term goals.
— Alex Simpson, adviceDirect Investment Specialist
---
Connect with an adviceDirect Representative or open an account
Get started today
Sign up for adviceDirect now by completing our 10-step secure application
Open an account