Direct Deposit
Stop waiting for your cheques to clear. Get immediate access to your money with Direct Deposit.
Enjoy automatic deposits of funds (e.g. Payroll) and government payments into your Bank Accounts
Specify which payments go into which Bank Accounts
Setting up direct deposit is easy
Option 1: Download the Direct Deposit Notification form (624 KB - PDF), follow the instructions on the form and forward to the payer.
Option 2: Visit your nearest BMO Bank of Montreal branch and speak to a representative
Option 3: Simply provide the payer with the requested information and you're done! Be sure to have your account number, your institution number and your branch transit handy. If you're not sure about this information, call your local BMO Bank of Montreal branch.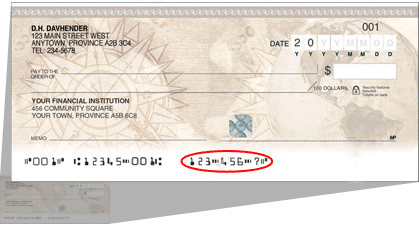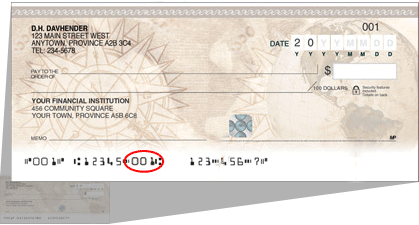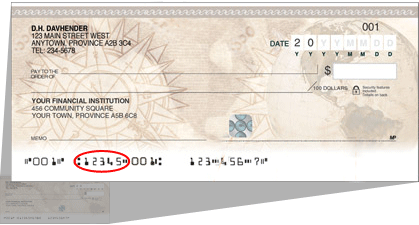 COMING SOON: Government payments by direct desposit only.
By April 2016, all Federal Government payments by cheque will be phased out and will only be available by Direct Deposit.
Setting up Direct Deposit will ensure you continue to receive payments – such as income tax refunds, GST rebates, Child Tax Benefit and Old Age Security – without interruption. To enroll in Direct Deposit visit www.directdeposit.gc.ca.
Fast, secure and convenient
With Direct Deposit, there is no need to wait for your cheques to clear. You can have peace of mind knowing your payments will be deposited into the BMO account of your choice and enjoy immediate access to your funds.
Need more information about Direct Deposit for government payments?
Visit www.directdeposit.gc.ca
Speak to a representative at our Customer Contact Centre by calling 1-877-225-5266
Book your appointment at the nearest BMO branch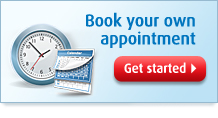 Smart Saver Account
%
Premium Rate Savings Account
%