Direct Deposit
Stop waiting for your cheques to clear. Get immediate access to your money with Direct Deposit.
Enjoy automatic deposits of funds (e.g. Payroll) and government payments into your Bank Accounts
Specify which payments go into which Bank Accounts
Setting up direct deposit is easy
Option 1: Download the Direct Deposit Notification form (624 KB - PDF), follow the instructions on the form and forward to the payer.
Option 2: Visit your nearest BMO Bank of Montreal branch and speak to a representative
Option 3: Simply provide the payer with the requested information and you're done! Be sure to have your account number, your institution number and your branch transit handy. If you're not sure about this information, call your local BMO Bank of Montreal branch.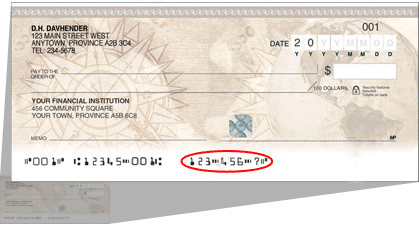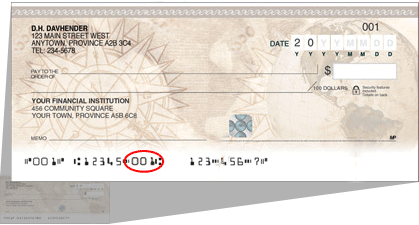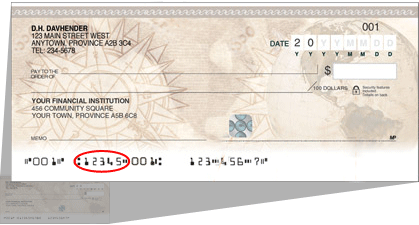 For Government cheques:

The Government of Canada provides Direct Deposit as a standard payment method. To apply please visit the Government of Canada website at http://www.tpsgc-pwgsc.gc.ca/recgen/txt/depot-deposit-eng.html, complete the online or PDF application form and mail it to the address provided on the form.

For Direct Deposit from your Provincial Government, we recommend that you visit the related Provincial Government website for their Direct Deposit instructions.

If you wish to have more information, please visit your nearest BMO Bank of Montreal branch and speak to a representative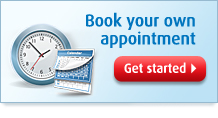 Smart Saver Account
%
Premium Rate Savings Account
%