---
Continuous portfolio monitoring
adviceDirect will constantly monitor your portfolio by analyzing your risk, rating, asset allocation and diversification. If your portfolio strays from your investor profile, you'll be provided with recommendations on how to get it back on track.
---
---
---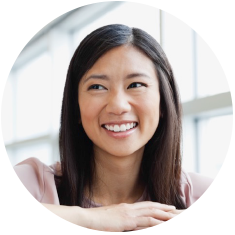 Would you prefer investing on your own - without online advice?
If you feel confident making your own investing decisions, our Self-Directed service may be for you.
---
Connect with an adviceDirect Representative or open an account
Get started today
Sign up for adviceDirect now by completing our 10-step secure application
Open an account