---
---
Tools & Research
Leverage award-winning tools and industry research to make informed investing decisions and seek out new investment opportunities.
InvestorLine apps
Download our mobile and tablet apps and invest on the go.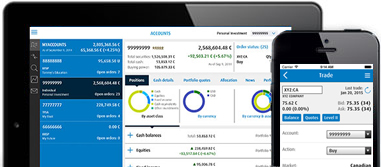 ---
---
Our awards

#1 Bank-owned Online Brokerage 2014

Best Online Brokerage

"Best Overall"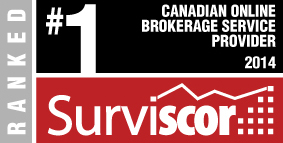 Best Online Brokerage 2013 and 2014

Most satisfied clients↑
Most likely to meet clients' needs↑
Best↑↑ investment, education & planning tools
Easiest to use website↑
*Globe and Mail, 2011, 2012, 2013, 2014 Surviscor, 2013. Ipsos ranked BMO InvestorLine directionally higher than the other Top 4 Banks.
↑Ipsos Reid Discount Brokerage Study 2013 statements above are based on scores directionally higher versus the other bank-owned online brokerages.
↑↑Based on the availability of educational materials and tools
---
---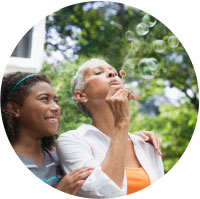 BMO InvestorLine adviceDirect
This service is for online investors who prefer more support and personalized advice to manage their portfolio.
---
---
Get started today
Ready to open an account?
Complete our application and start online investing
Open an account