OUR APPROACH
---
Expert advice and portfolio management.
Investment management services provide access to experienced professionals who work with you to design an investment strategy that will help meet your needs both today and into the future.
Our advisors will work with you to understand your risk tolerance, determine the right asset allocation and implement your portfolio strategy. Once this is determined, it's important to review your portfolio on a regular basis to stay on top of evolving changes in your life and in the market.
---
HOW WILL YOUR INVESTMENTS WORK FOR YOU?
---
Retirement is just around the corner. Time to find out how much your investments could earn you. Learn about how different payout options could impact your income and get tips on how to best adjust your investment strategy to prepare for your next step with our Investment Payout Calculator.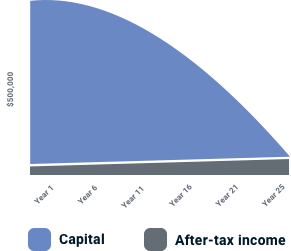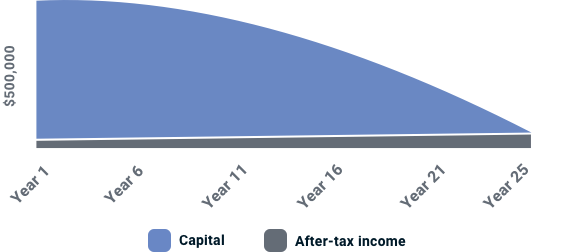 ---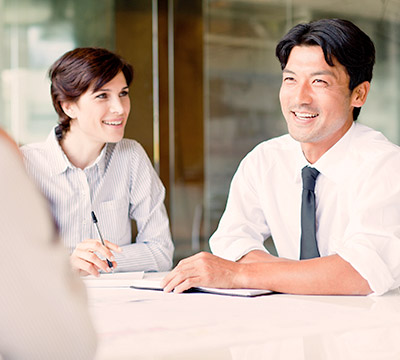 INVESTING AT A BMO BANK OF MONTREAL BRANCH
Work with a BMO financial planner at your local BMO Bank of Montreal branch to develop a financial plan and investment strategy that could include mutual funds, mutual fund portfolios and GICs.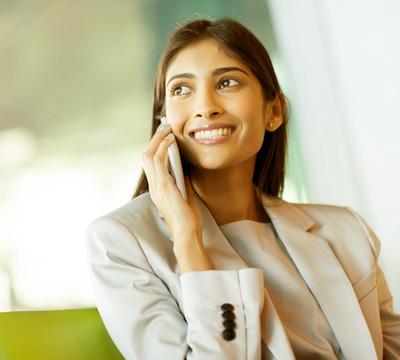 INVESTMENT
ADVISORY
Receive transparent advice from a trusted investment advisor who will work with you to develop a wealth management plan. Invest in a wide range of products including equities, exchange traded funds, bonds and mutual funds. Our investment advisory service is suited for you if you have at least $250,000 in investable assets.


Explore more with an investment advisor (Opens in a new tab)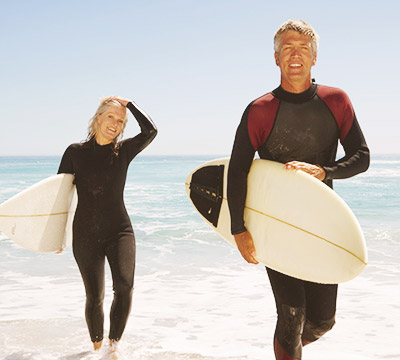 DISCRETIONARY INVESTMENT
MANAGEMENT
Discretionary investing is another type of investment advisory service and is ideal if you prefer to fully delegate the management of your investments to a team of professionals. Discretionary investment management is suited for you if you have at least $250,000 in investable assets and is offered through either our investment advisory or private banking services.