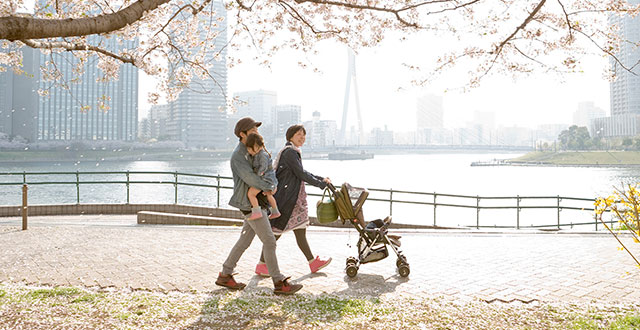 Is your first love travel?
Make it official.
BMO Travel Insurance
Access a world of solutions to help you. Live out your dreams of travelling, wherever you like. Connect with our network of medical and travel insurance professionals, available 24/7.
Multi-Trip Premium Travel Plan
Family time is quality time. Travelling with the ones you love and enjoying new experiences is what it's all about. Now you can enjoy them with all our travel coverage together in one easy-to-buy bundle.
The Annual Medical Plan is cost effective and convenient for frequent travellers, as annual plans are often less than the cost of two single trip plans.
Plus, when you purchase a family plan (two adult plans), coverage includes all dependent children at no additional cost.
With the Annual Medical Plan you're covered up to $5 million per insured person for medical emergencies while travelling out-of-province/country. We offer 4, 10 and 23 day plans.
Get a quote to determine your annual premium (Opens in new tab)
If you're 60 years of age or older, to confirm your eligibility and determine your premium, complete a medical questionnaire online or by phone.
Conditions apply.
Get started – get a quote online, call us
*Note: Travel Insurance is provided by Allianz Global Risks US Insurance Company - Canadian Branch (Allianz), and administered by Allianz Global Assistance.