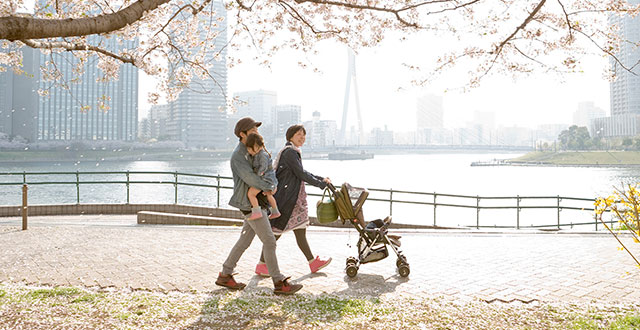 Is your first love travel?
Make it official.
BMO Travel Insurance
Access a world of solutions to help you. Live out your dreams of travelling, wherever you like. Connect with our network of medical and travel insurance professionals, available 24/7.
Get started – get a quote online, call us or locate a branch near you.
Quick Information and Resources
*Note: Travel Insurance is provided by Allianz Global Risks US Insurance Company - Canadian Branch (Allianz), and administered by Allianz Global Assistance.