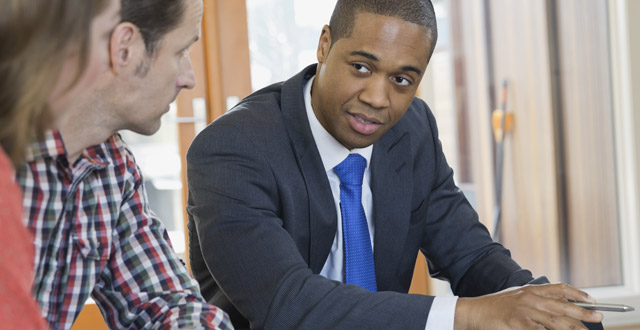 Switching My Mortgage
to BMO
Switching* your mortgage to BMO® is easy, hassle-free, and there are no fees for switching.† A BMO Mortgage Specialist or an in-branch mortgage representative can help you choose the right mortgage for you.
Ready to explore options?
Connect with a BMO Mortgage Specialist
Or
Enter your address (Street, City or Postal Code)
*Applicable to residential mortgages transferred to BMO without refinancing. Subject to meeting BMO's usual credit criteria. Some conditions apply. Charges from your existing lender may apply.
†No legal or appraisal fees on qualified applications.