Refinancing Your Mortgage
---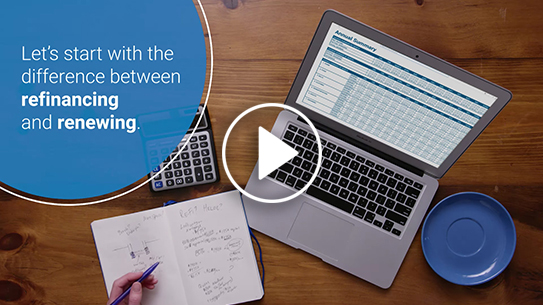 When should you refinance your mortgage?
Wondering if refinancing is right for you? See how the refinancing process works and how tapping into your home equity can help you pay for your big plans.
---
Mortgage Refinancing
Your home can be more than just a place to live – it can also be a source of personal equity. That means you can use the value of your home to access extra funds for a variety of things, like renovations, major purchases and more. Typically, you can borrow up to 80% of your home's appraised value.
Leveraging your home equity – also known as refinancing – is a cost-effective and convenient way to borrow money. First, a few basics about refinancing.
We found a Mortgage Specialist near you
Connect with a Mortgage Specialist near you anywhere in Canada
Get expert insight in-person or over the phone, at your local branch, coffee shop or home — wherever works best.