Registered Retirement Income Fund (RRIF)
Frequently asked questions
Helpful Tools & Resources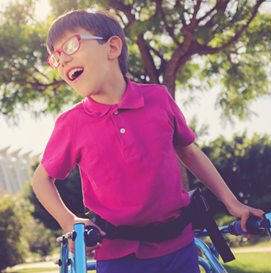 The golden rules of investing
Thinking about investing? These common-sense rules are a great place to start.
Take a look
RRIF Calculator
See how much your RRIF can earn over the course of
your retirement, and what your income will be.
Already a BMO customer?
Sign in to open a RRIF online or to view an existing account.