Are you craving growth and incentive-driven?
Invest with BMO Mutual Funds by March 1, 2019 to receive a bonus of up to $1,000.1
$1,0001
when you invest in BMO Mutual Funds by March 1, 2019.
$75

Bonus1
When you set up a Continuous Savings Plan (CSP) of $50 per week.
Up to

$9251
When you invest with BMO Mutual Funds for the first time.
Come talk to us today. We'll help create a financial plan that's just right for you.
Frequently asked questions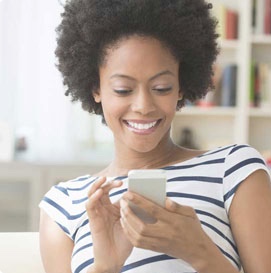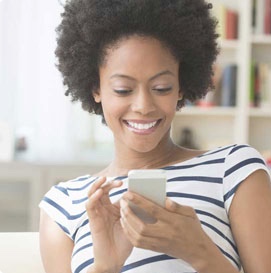 Mutual funds basics
What are mutual funds, and are they right for you? Here's a quick introduction.
Learn the basics
Start investing with Mutual funds
Existing BMO Customers
If you have an investment account, sign in to purchase mutual funds
1 Terms and conditions apply.
BMO Global Asset Management is a brand name that comprises BMO Asset Management Inc., BMO Investments Inc., BMO Asset Management Corp., BMO Asset Management Limited and BMO's specialized investment management firms.
BMO Mutual Funds are managed by BMO Investments Inc., which is an investment fund manager and a separate legal entity from Bank of Montreal.
Commissions, trailing commissions (if applicable), management fees and expenses all may be associated with mutual fund investments. Please read the ETF facts, fund facts or prospectus of the relevant mutual fund before investing. Mutual funds are not guaranteed, their values change frequently and past performance may not be repeated.
For a summary of the risks of an investment in the BMO Mutual Funds, please see the specific risks set out in the prospectus. ETF Series of the BMO Mutual Funds trade like stocks, fluctuate in market value and may trade at a discount to their net asset value, which may increase the risk of loss. Distributions are not guaranteed and are subject to change and/or elimination.
®/™ Registered trade-marks/trade-mark of Bank of Montreal, used under licence.