Limited time offer!
#InvestSmart with this special offer available only until October 3rd 2018:
Earn up to 40%4 after 5 years
with a BMO Fund Linked GIC
Don't wait! Make an appointment or schedule a call with an investment professional today.
Guaranteed Investment Certificates (GICs)
Want to know more about GICs?
Want to learn more about GICs?
What can I use GICs for?
You can use GICs to save for short or long-term investment goals, from car purchases to retirement. You can even use them to generate investment income and pay yourself monthly, quarterly, or annually.
Which plans can I use GICs with?
Helpful tools & resources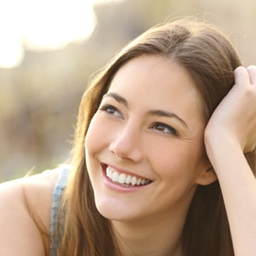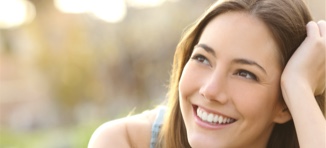 How to get the most out of GICs
Wondering how GICs fit into your investment plan? We cover the benefits and debunk the myths.
Get the facts
Start investing with GICs
Already a BMO customer?
Sign in to purchase a new GIC.
* BMO Progressive GICs are issued by Bank of Montreal Mortgage Corporation and guaranteed by Bank of Montreal. The principal amount of a BMO Progressive GIC is guaranteed and is repayable upon maturity, but there is no guarantee of earning any return linked to the performance of the underlying securities. The rate of return for the term payable, if any, will be the return on the portfolio of investments which are the basis for calculating the return on the BMO Progressive GIC (the "Reference Portfolio") subject to the following: the rate of return for the term will not be less than zero or more than the maximum rate of return. The return on the Reference Portfolio, if any, is determined without reference to any dividends or distributions paid on the securities and is the simple average of the percentage changes in the value of each underlying security in the Reference Portfolio over the term of the BMO Progressive GIC. The rate of return for the term: (i) is not compounded; (ii) as set out in this advertisement is based on the BMO Progressive GICs as of June 30th, 2018, and the maximum rate of return for the term is subject to change between series; and (iii) is not an annual rate but is the rate of return over the entire term of the BMO Progressive GIC. If market disruptions or other special circumstances affect the calculation of the return, the calculation agent may adjust or delay the calculation or payment of interest, estimate the value of an underlying security, replace a security and/or determine the amount of interest, if any, that may be payable in an alternate manner. The terms and conditions for BMO Progressive GICs are available at your local BMO Bank of Montreal branch.