Have a family vacation property? Make the transfer smoother with an effective succession plan. We can help you get started.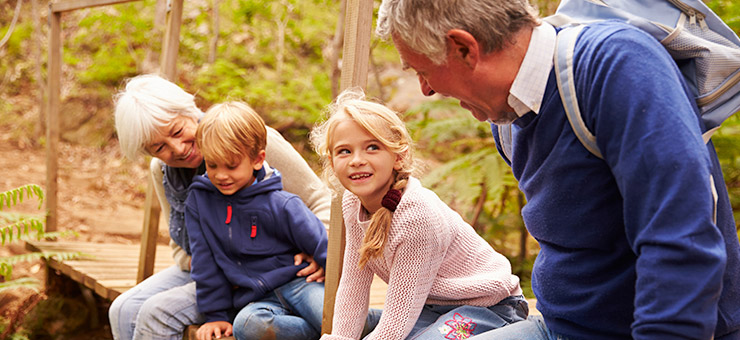 Succession planning for the family vacation property
Parents often agonize over a succession plan for the family vacation property. That's why it's important to communicate when developing your plan and regularly review it so it remains relevant for everyone concerned.
Read our feature
---
---
HOW WE HELP
---
We can put proactive strategies in place so that you're well positioned as your life changes and your needs evolve.
Our priority is you
and your family
Transitioning your wealth from one generation to the next can be complicated – even when things appear to be straightforward. We'll help simplify the transition process.
We'll help with
planned changes
Whether you're making a major purchase, approaching retirement or transitioning a business, we'll help make it easy so you can enjoy these positive events.
We'll help with
the unexpected
Sometimes life presents unforeseen obstacles. With personal service and a dedicated team behind you, we're here when you need us most.
---
OUR SERVICES
---
Our services are designed to create opportunity and provide peace of mind, supporting all transition periods throughout your life.
---
CONTACT US
---
Let's have a conversation about how our
BMO Private Banking
services can help you and your family.