Our team of BMO Private Banking experts is dedicated to understanding your needs. This intuitive, proactive approach to wealth management allows us to help you prepare for opportunities and protect you against risks before they arise – it's also at the heart of our award-winning service.
Contact Us

Call 1-855-834-2558
---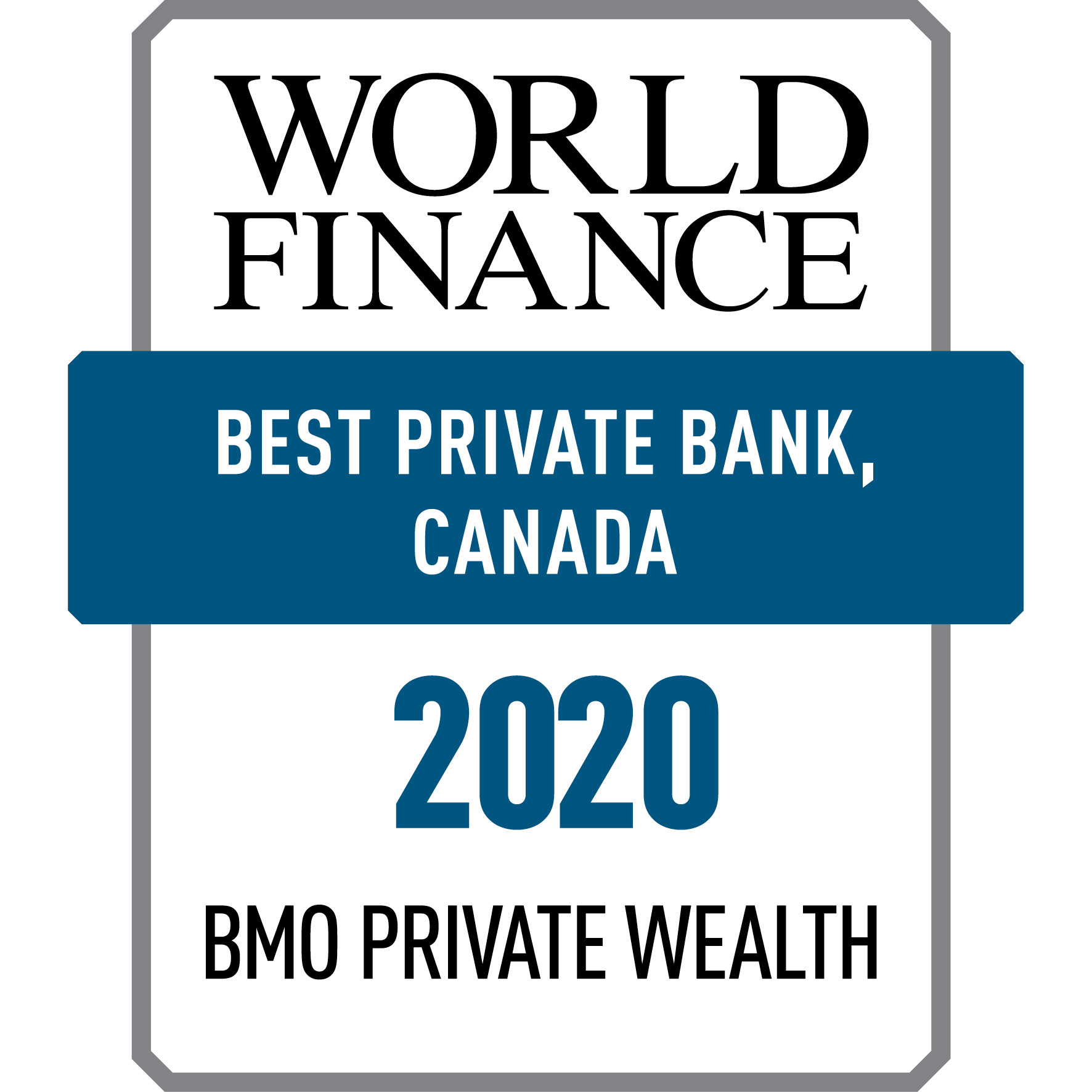 2011 – 2018 World Finance Banking Awards
The World Finance Banking Awards are known throughout the financial press as the pinnacle of achievement for major banks.
The World Finance Award Selection Panel used a wide range of criteria to inform its decision over its awards, lending the critical eye of over 200 collective years of business journalism to the exhaustive information gathered by the research team. From 2011 – 2018, we have received the World Finance Banking Award for "Best Private Bank, Canada."
Read the award announcement and details
Email this document (130KB - PDF)
---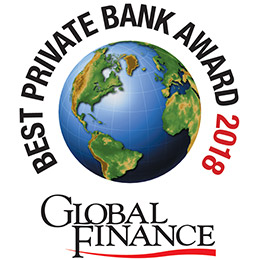 2017 – 2018 Global Finance Award
The Global Finance Magazine Private Banking awards provide an independent analysis of those firms that offer the deepest experience, best value and highest level of customer experience within Private Banking.
BMO Private Banking has been named Best Private Bank in North America for Entrepreneurs in 2017 and 2018.
---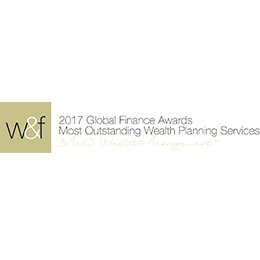 Most Outstanding Wealth Planning Services 2017
Wealth & Finance International magazine is dedicated to providing industry news in traditional and alternative investment sectors to institutional and private investment professionals around the world.
Using relevant criteria throughout the year, including company performance, industry influence, client testimonials/ recommendations, acquisitions/investments made, expansions into new areas of business or new jurisdictions and major recruitment drives, its research team announced that we received its Most Outstanding Wealth Planning Services award for 2017.
---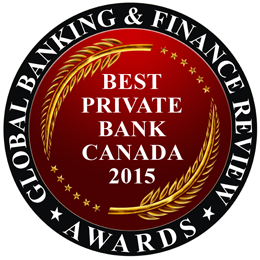 ---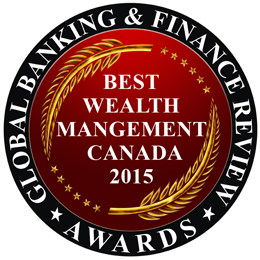 2015 Global Banking and Finance Review Award
The Global Banking and Finance Review Awards honour companies in the banking and finance industry for their achievement, challenge, progress and inspirational change in global finance.
We are pleased to announce that Global Banking and Finance Review has honoured BMO Wealth Management with the award for Best Wealth Management in Canada in 2015.
Email this document
Read more about this prestigious award
---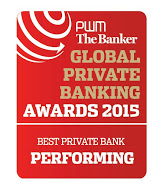 2015 PWM/The Banker Global Private Banking Award
The PWM/The Banker Global Private Banking Awards recognize and reward excellence in wealth management among banks from the Americas, Europe, Asia, the Middle East and Asia. We are delighted to have been named Best Performing Private Bank in 2015.
---
CONTACT US
---
Let's have a conversation about how our
BMO Private Banking
services can help you and your family.