We offer award-winning wealth management services dedicated to helping affluent families with all aspects of their wealth needs – from complex banking and borrowing, investing, wealth planning, to giving, and trust services.
We understand that wealth enables unique opportunities and advantages, but at the same time includes complexity, responsibility and, at times, conflict.
We strive to make it easier to make the most of the opportunities that wealth provides. We do this through our passionate and diverse team of professionals who work to understand, coordinate and advise on all wealth needs.
Backed by the heritage, stability and resources of BMO Financial Group, we'll help you take action on what matters most and guide you through times of transition, so you can achieve your goals and dreams.
---
---
WHO WE HELP
---
We offer integrated wealth management services to affluent Canadians and their families. Wherever you are in life and whatever your needs, we're here to help.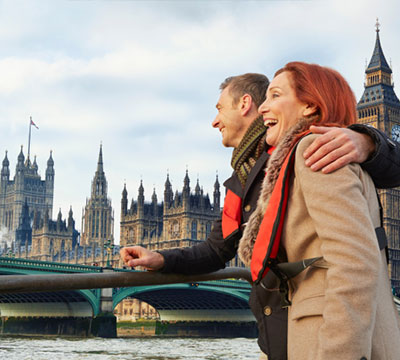 INDIVIDUALS &
FAMILIES
We help affluent individuals and families develop wealth strategies to achieve successful outcomes.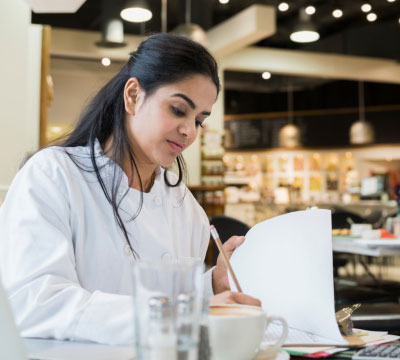 BUSINESS OWNERS &
ENTREPRENEURS
We help business owners and entrepreneurs reduce the complexities of managing personal and business finances.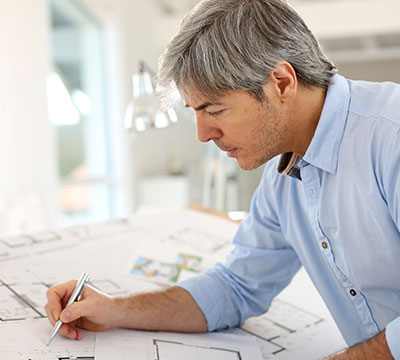 PROFESSIONALS &
EXECUTIVES
We help busy professionals and executives save time and reduce worry.
---
---
AN INDUSTRY LEADER
---
Our intuitive, proactive approach to wealth management is at the heart of our award-winning service.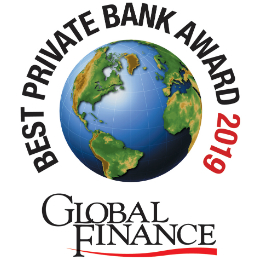 Best Private Bank,
Canada, 2019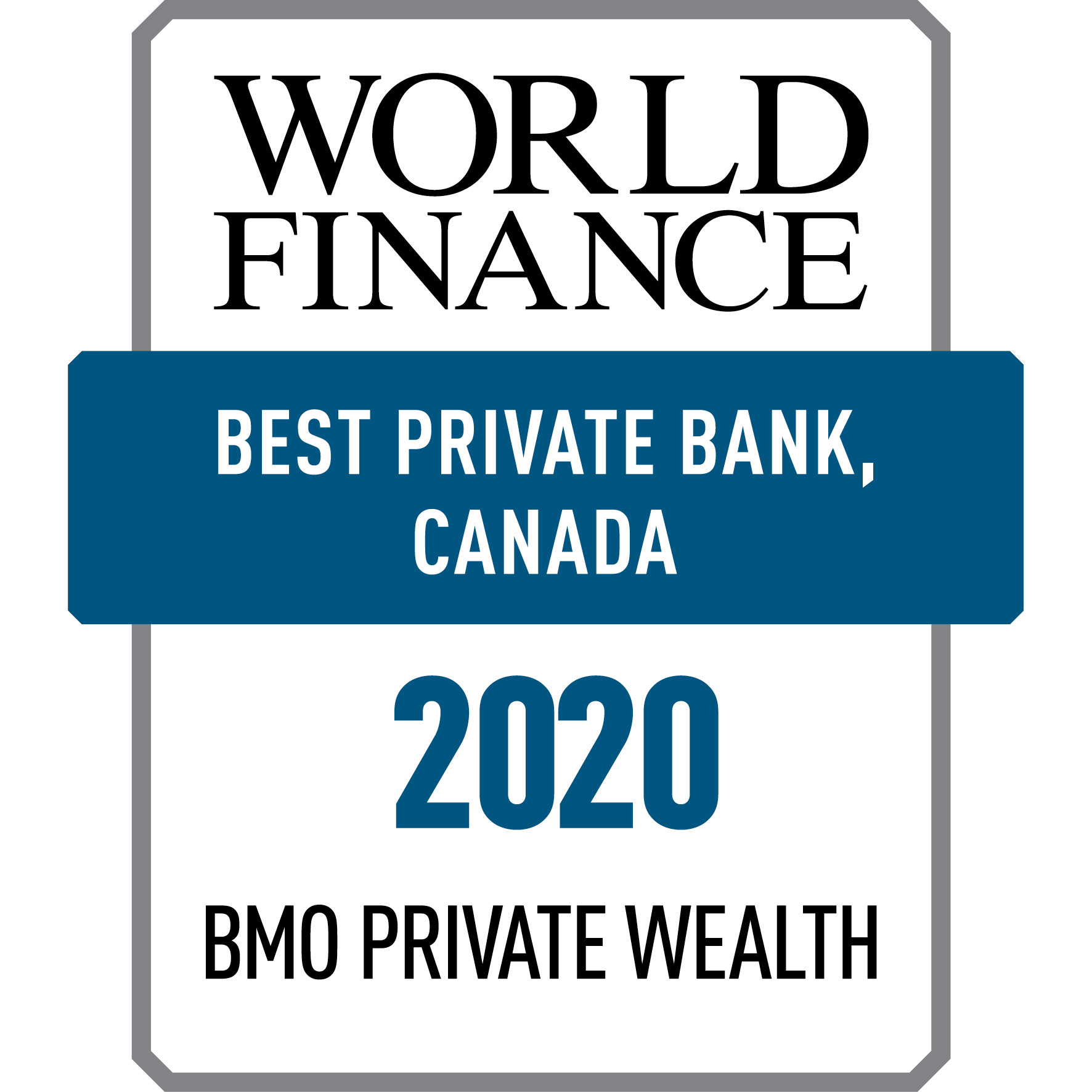 Best Private Bank,
Canada, 2011 - 2019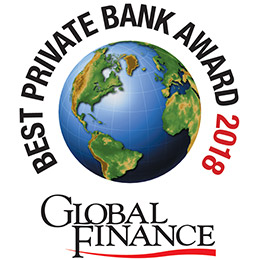 Best Private Bank for Entrepreneurs, North America 2017 - 2018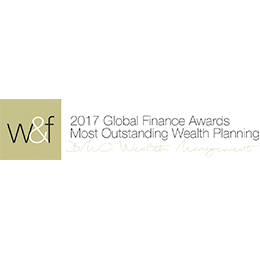 Most Outstanding
Wealth Planning Services 2017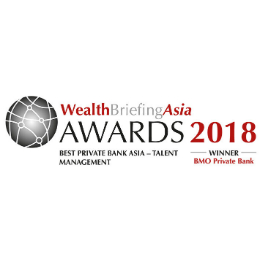 Best Private Bank Asia – Talent Management 2018, 2017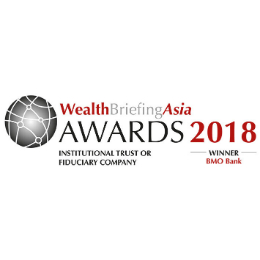 Best Private Bank Asia – Institutional Trust or Fiduciary Company 2018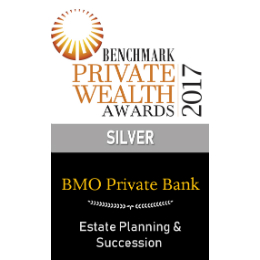 Private Wealth Award – Estate Planning & Succession 2017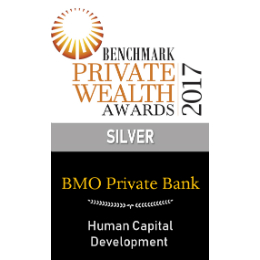 Private Wealth Award – Human Capital Development 2017
---
---
CONTACT US
---
Let's have a conversation about how our
BMO Private Banking
services can help you and your family.