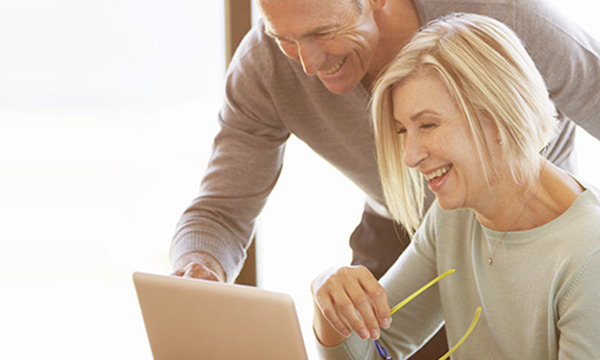 BANKING &
BORROWING

Work with an experienced banking professional who will help you determine which banking and borrowing solutions are best suited to your needs.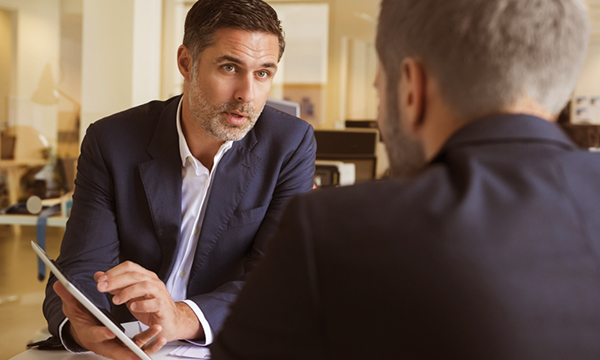 INVESTMENT
MANAGEMENT

We offer professional guidance and strategies to manage your concentrated stock positions, stock options, and controlled stock and special borrowing needs.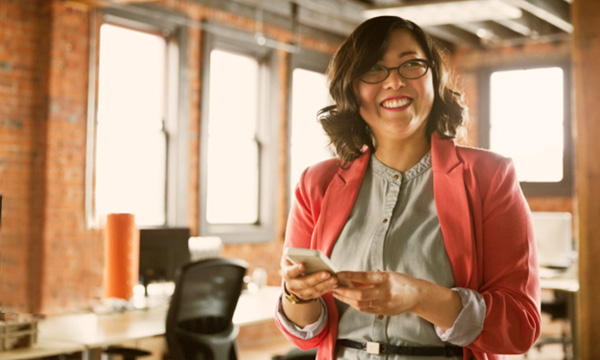 ONLINE
INVESTING

If you want to take control of your portfolio and manage some, or all of your investments independently we offer award-winning services to help you make confident decisions.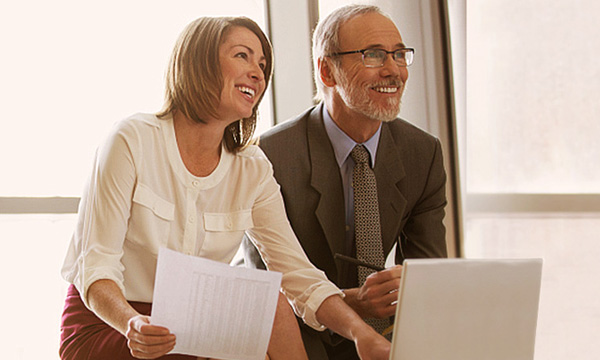 TAX
PLANNING

Our experienced tax planning professionals can develop a tax-efficient wealth management plan to help you reduce your taxes and maximize your tax returns.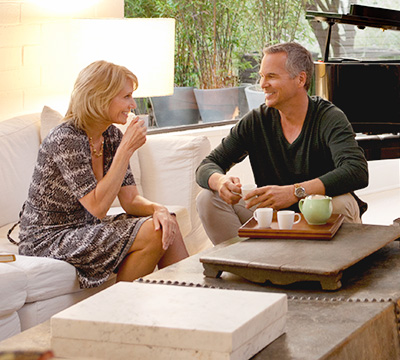 TRUST &
ESTATE SERVICES

Knowing your wealth will be passed down according to your wishes can bring tremendous relief. Our professionals can help you with all aspects of your estate to ensure smooth, orderly wealth transfer to your heirs and beneficiaries.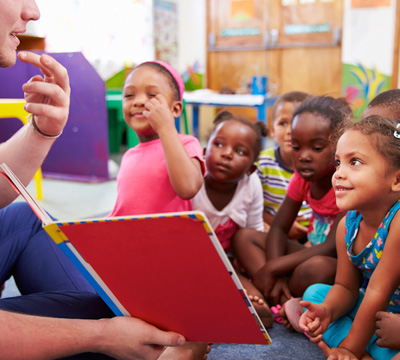 PHILANTHROPY

We can help design a charitable giving plan to have a positive impact on the causes you care about and that works within your overall wealth plan.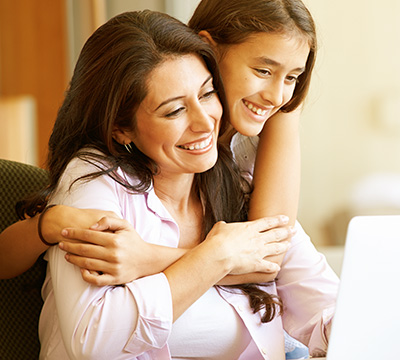 INSURANCE

Insurance is an important factor to consider in your financial plan to ensure that everything you have built is covered, no matter what may happen in life.