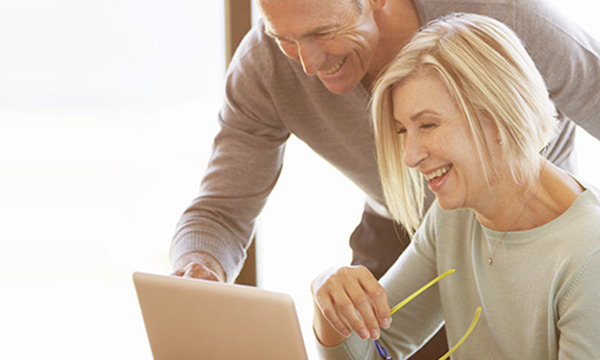 BANKING &
BORROWING

We offer banking and borrowing solutions, including customized line of credit and loan solutions to help your family seize opportunities and manage liquidity.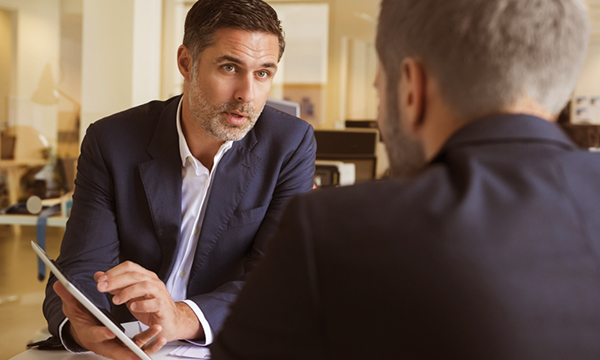 INVESTMENT
MANAGEMENT

To effectively preserve, protect and grow your family's wealth, we offer investment management services to help meet your needs.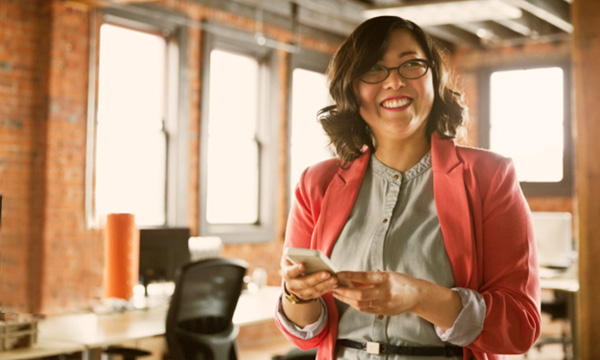 ONLINE
INVESTING

If you want to take control of your portfolio and manage some, or all of your investments independently we offer award-winning services to help you make confident decisions.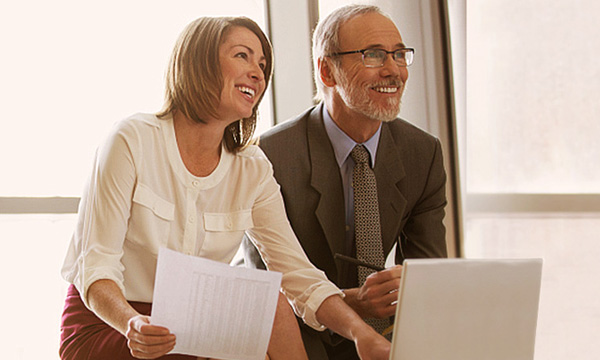 TAX
PLANNING

As you and your family accumulate wealth, taxes can have an effect on your growth potential. Our tax planning professionals are dedicated to helping your family understand and take advantage of various tax strategies.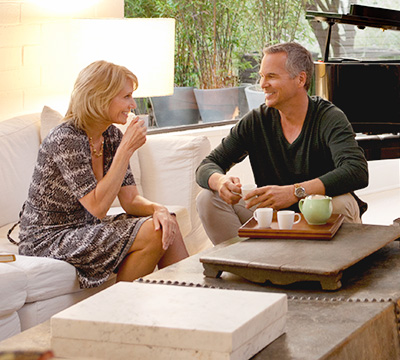 TRUST &
ESTATE SERVICES

Work with an advisor to develop and administer an estate plan that incorporates your needs and objectives, including in-depth consideration of tax implications for present and future generations.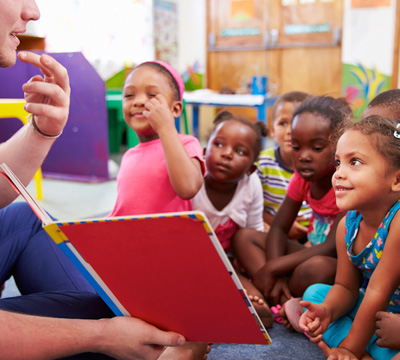 PHILANTHROPY

Our philanthropic advisors can help you shape your family's legacy through giving. We can structure your giving so that it has the maximum positive impact on causes you support.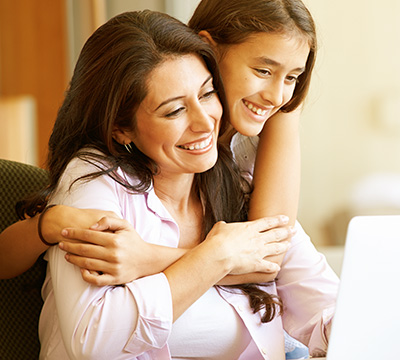 INSURANCE

Insurance is an essential part of financial planning, designed to ensure that you, your family and your investments are covered.
---
contact us
---
Connect with a wealth management services professional.