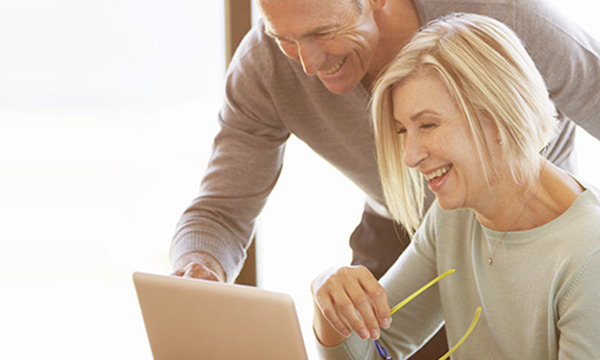 BANKING &
BORROWING

We can help to preserve and protect your personal and business wealth through various banking and credit solutions.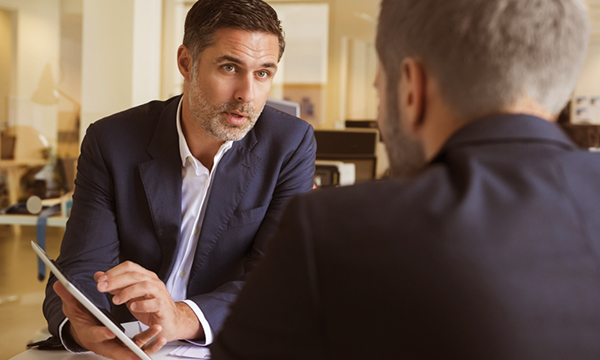 INVESTMENT
MANAGEMENT

We can work with you to develop an investment strategy to effectively manage both your business and personal investments, according to your objectives and risk tolerance.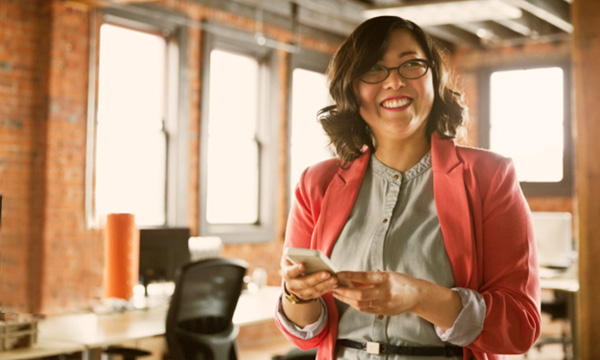 ONLINE
INVESTING

If you want to take control of your portfolio and manage your personal or business investments independently, we offer award-winning services to help you make confident decisions.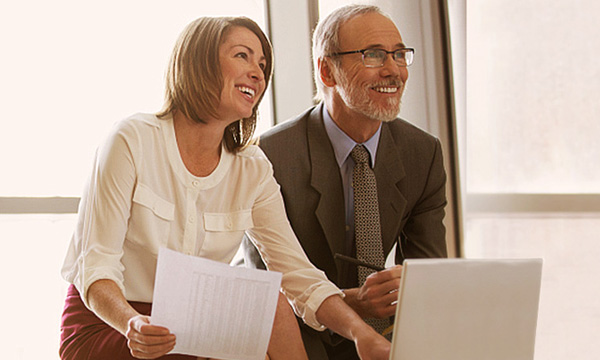 TAX
PLANNING

We can help you with the earning potential of your business and offer strategies to help you minimize tax obligations. Our experienced tax planning professionals will review your businesses' tax situation and integrate their tax knowledge with your overall wealth plan.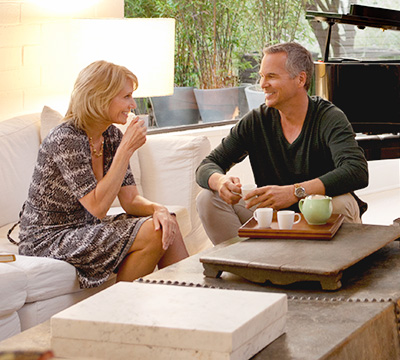 TRUST &
ESTATE SERVICES

Our trust and estate professionals can work with you and your advisors to develop and administer an estate plan that incorporates your personal, family, and business needs and objectives. This includes an in-depth consideration of tax implications for present and future generations.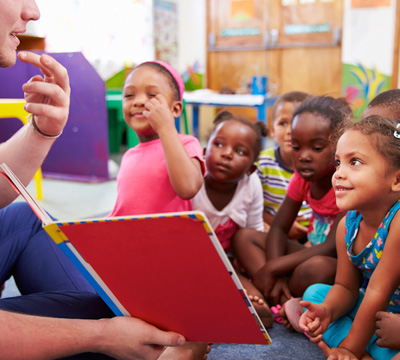 PHILANTHROPY

We can help design a charitable giving plan to have a positive impact on the causes you care about and that works within your overall wealth management plan.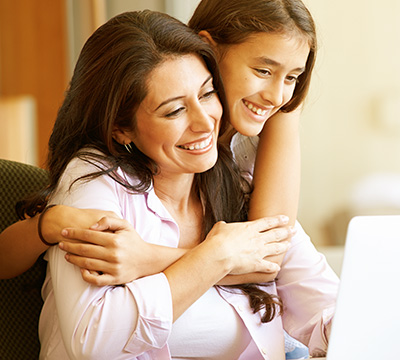 INSURANCE

Insurance is an important element of any sound financial plan to ensure that everything you have worked to build is covered, not matter what the future may hold for you or your business.