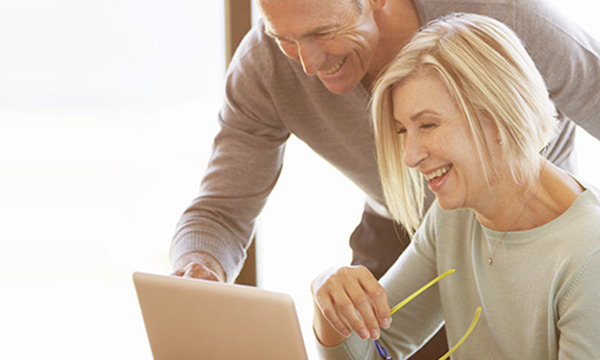 BANKING &
BORROWING
Work with an experienced banking professional who can recommend and implement various banking and borrowing solutions for you and your family.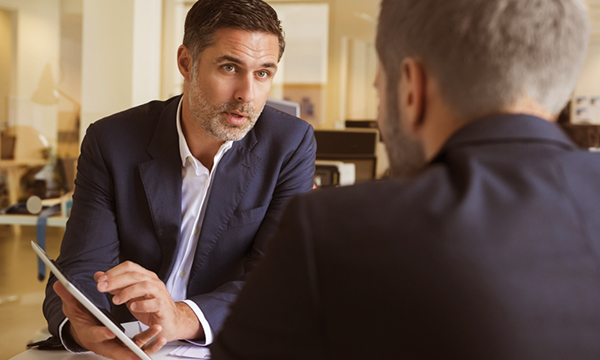 INVESTMENT
MANAGEMENT
We offer investment planning, advisory services and discretionary investing to meet your needs.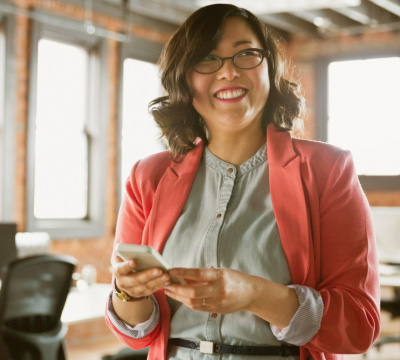 ONLINE
INVESTING
Take control of your investment portfolio and manage some, or all of your investments independently with our award-winning service.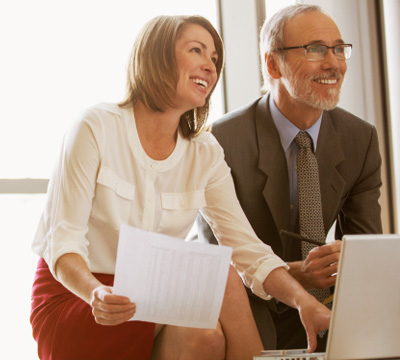 TAX
PLANNING
We can help you explore strategies to minimize taxable investment income and take maximum advantage of tax-deferred savings.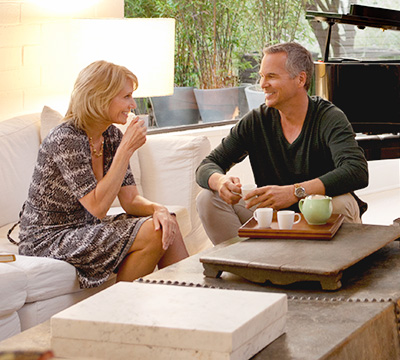 TRUST &
ESTATE SERVICES
Our professionals can help you manage and administer the key components of your estate plan.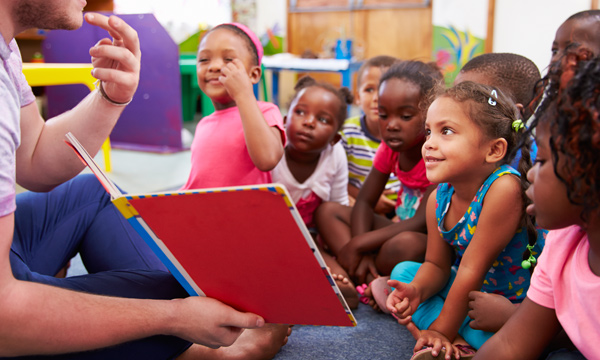 PHILANTHROPY
When you want to give back, we can help you structure your gifts to have the largest impact on the organizations that you care about.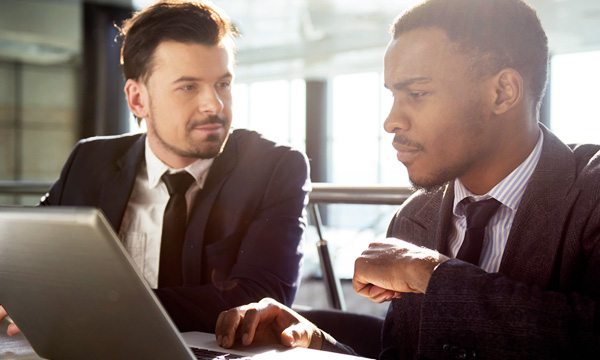 INSTITUTIONAL
ASSET MANAGEMENT
We offer institutional investors a wide range of investment solutions.
---
contact us
---
Connect with a wealth management services professional.