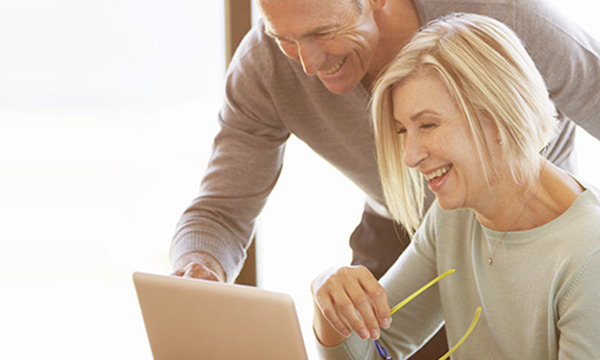 BANKING &
BORROWING

Through a dedicated wealth management professional, we offer various banking and credit solutions to help you protect your wealth.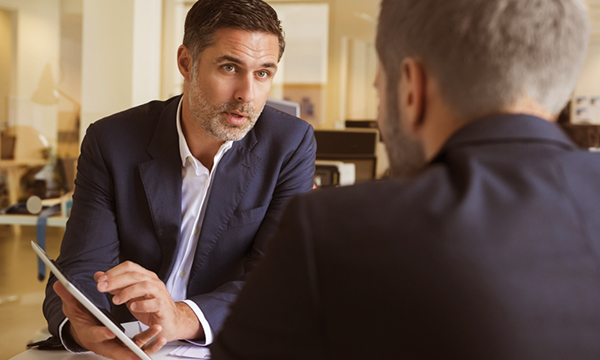 INVESTMENT
MANAGEMENT

Our investment process involves working with an advisor to structure your portfolio according to your risk tolerance and adjusting as necessary to help you stay on top of changes in your life.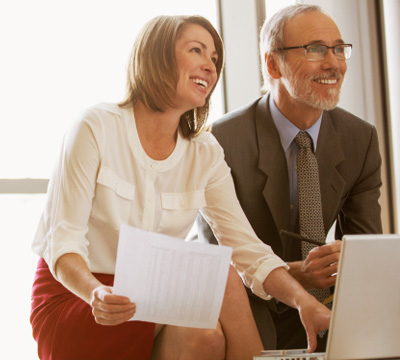 TAX
PLANNING

Through comprehensive strategies, our tax planning professionals can help you protect the wealth you have accumulated from being depleted by high taxes.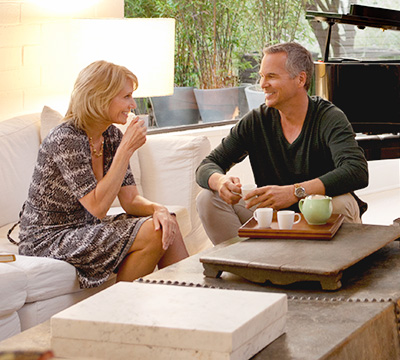 TRUST &
ESTATE SERVICES

Our professionals can help you develop and administer an estate plan that incorporates your family's needs and objectives and that seeks to ensure smooth, orderly wealth transfer to your heirs and beneficiaries.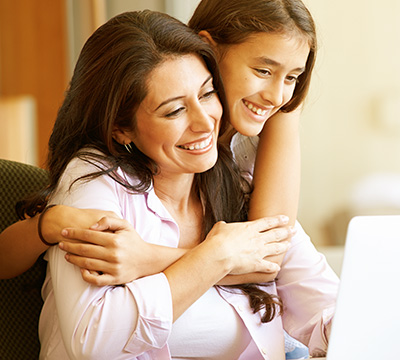 INSURANCE

Insurance plays an important role in a comprehensive wealth management strategy, to ensure you and your family's financial security.
---
contact us
---
Connect with a wealth management services professional.