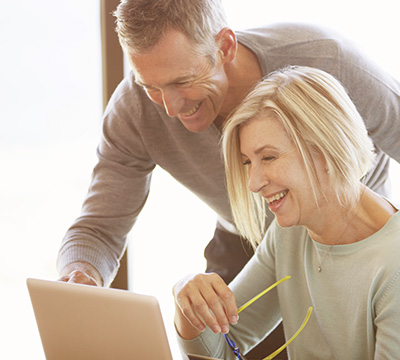 BANKING &
BORROWING

Work with an experienced professional who will recommend various banking and borrowing strategies that fit into your overall wealth plan.
Find out more about banking and borrowing.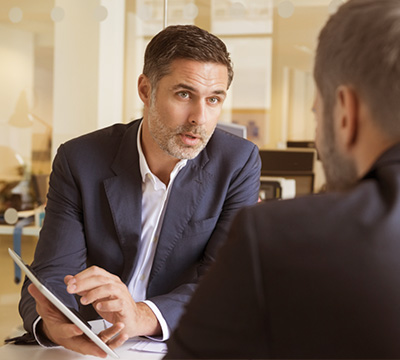 INVESTMENT
MANAGEMENT

Effective planning is at the core of a successful investment management process. Our advisors will work with you to understand you and your lifestyle goals and then determine and implement an investment strategy accordingly.
Find out more about investment management.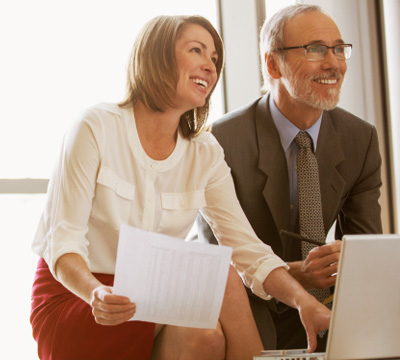 TAX
PLANNING

Our advisors work closely with your tax professional to understand your current situation and develop a comprehensive and tax-efficient plan to make the most of your wealth and any wealth you may accumulate.
Find out more about tax planning.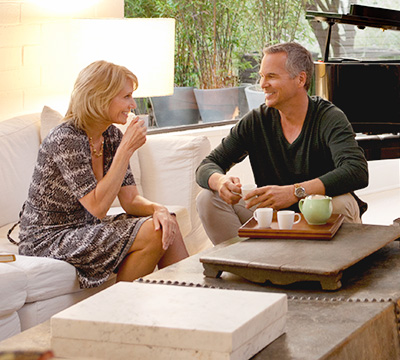 TRUST &
ESTATE SERVICES

Knowing your wealth will be passed on to your heirs efficiently and smoothly can bring tremendous relief. We can help you with all aspects of planning your estate to ensure smooth, orderly wealth transfer to your heirs and beneficiaries.
Find out more about trust and estate services.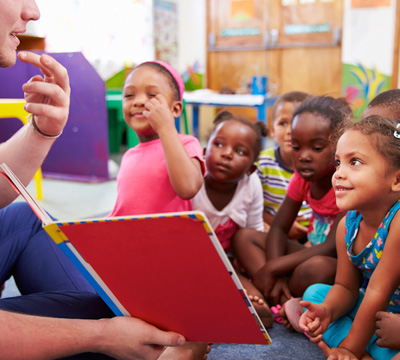 PHILANTHROPY

Our philanthropic advisors can help you shape your legacy through giving. As part of this planning process we can help design a long-term strategy to significantly reduce your estate taxes and manage major gift administration.
Find out more about philanthropy.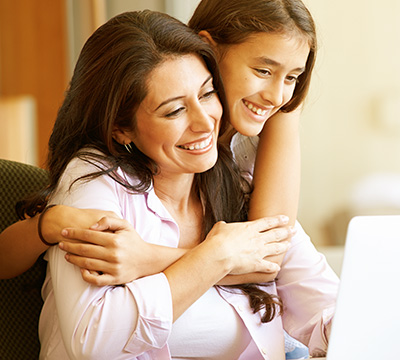 INSURANCE

A strong wealth plan includes strategies for managing risk. Preparing for the unexpected with a comprehensive insurance strategy can help ensure you and your family are covered.
---
contact us
---
Connect with a wealth management services professional.