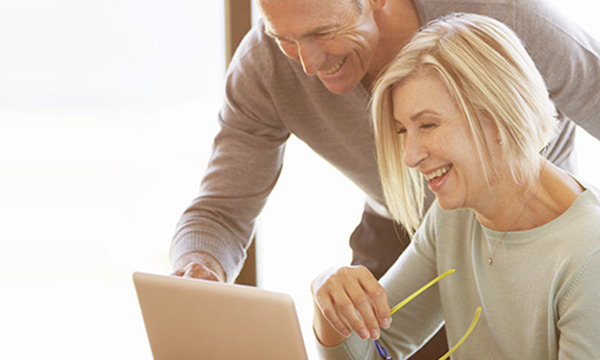 BANKING &
BORROWING

Work with a banking professional who can manage your banking and borrowing needs through customized solutions depending on your life stage and current goals.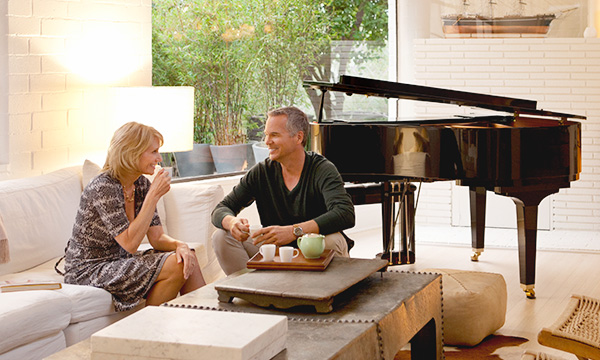 TRUST &
ESTATE SERVICES

Our experienced trust and estate professionals can work with you and your advisors to develop and administer an estate plan that incorporates your needs and objectives. This can include an in-depth consideration of tax implications for present and future generations.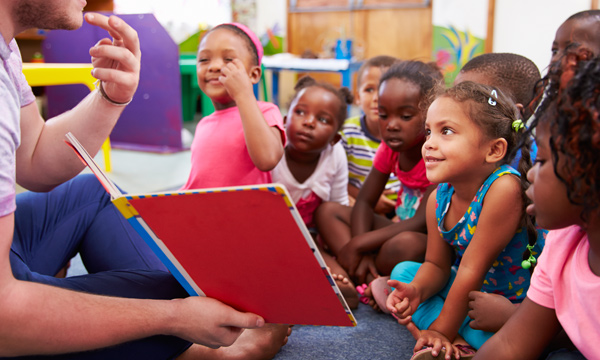 PHILANTHROPY

Our philanthropic advisors work with you to design a long-term strategy to significantly reduce your estate taxes while giving to causes you believe in.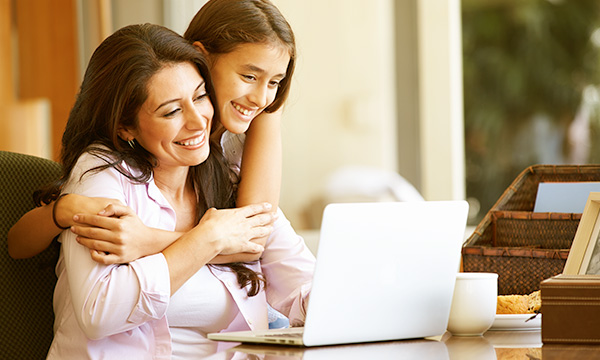 INSURANCE

Insurance plays a key role in transition planning and is an important part of a comprehensive financial strategy to preserve your family's wealth for retirement or use as a legacy for future generations.
---
CONTACT US
---
Connect with a wealth management services professional.