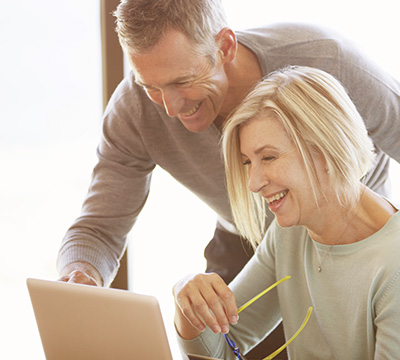 BANKING &
BORROWING

Work with an experienced banking professional who will help you effectively structure your assets and liabilities in the best way to meet your cash flow needs and also achieve your growth objectives.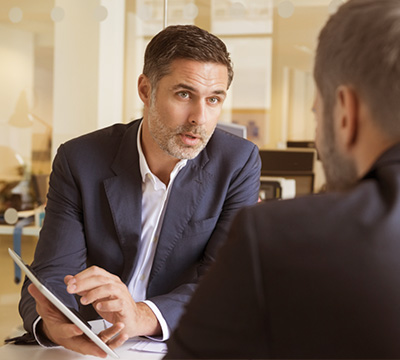 INVESTMENT
MANAGEMENT

Wealth accumulation is an ongoing process that requires careful planning and regular review of your investment strategy. We offer advisory and discretionary investment management as well as financial planning services to help you meet your growth needs.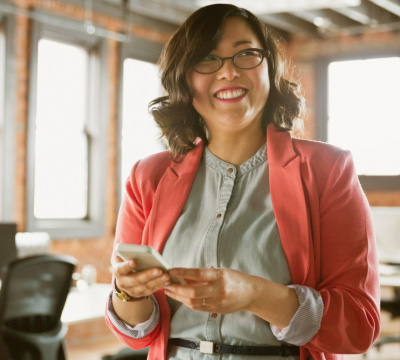 ONLINE
INVESTING

If you want to take control of your portfolio, we offer award-winning services to help you grow your investments. Choose between self-directed, or self-directed with advice.
---
Contact Us
---
Connect with a wealth management services professional.