BMO InvestorLine adviceDirect


adviceDirect offers personalized online investing advice, allowing you to stay in control of managing your portfolio with unparalleled confidence.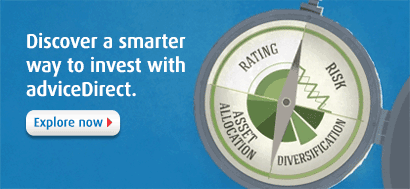 Award Winning Technology

Winner of the 2012 Morningstar Canadian Investment Award for Best Use of Technology.
Open an adviceDirect account today


Are you an adviceDirect client?

Not yet an adviceDirect client?

Learn about online investing with advice.
Have a representative contact you.


Live Help Available
M-F 9 am - 5 pm (ET)