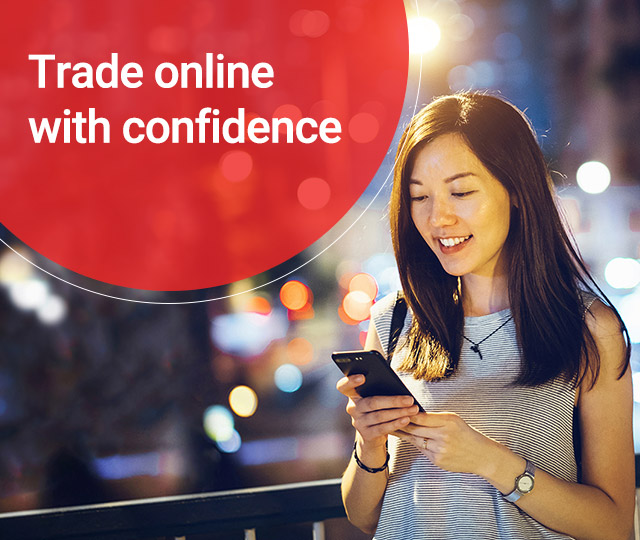 Get up to $1,600 cash back*
Take full control of your investments.
With BMO InvestorLine Self-Directed, you have real-time market data and leading-edge research so you can invest with confidence.
Even better, you can get up to $1,600 cash back when you invest. There's never been a better time to start investing with BMO InvestorLine.
Promotion code
Net new assets
Cash back
CASHBACK
$50 000 - $99,000
$100
$100 000 - $499,99
$300
$500,000 - $999,999
$900
$1,000,000+
$1,600
Use code CASHBACK
Act now! Offer expires June 3, 2019.
*See terms and conditions for complete details.
---
The BMO InvestorLine advantage
Self-directed investors
Leading tools and resources so you can trade with confidence:
#1 in investor satisfaction with self-directed brokerage firms.**
Powerful online tools and screeners
Market research from S&P Global Ratings and Morningstar
Active traders
If you make 75 or more trades per quarter or have a minimum balance of $2,000,000 you're eligible for BMO Market Pro which gives you:
Real-time market data, news and analysis
Fully customizable web-based dashboard
Streaming real- time quotes and charts
** BMO InvestorLine received the highest score in the J.D. Power 2018 Canada Self-Directed Investor Satisfaction Study of investors' satisfaction who use self-directed investment firms. Visit jdpower.com/awards
---
Ready to open a BMO InvestorLine Self-Directed account?
Complete your application and start investing online.