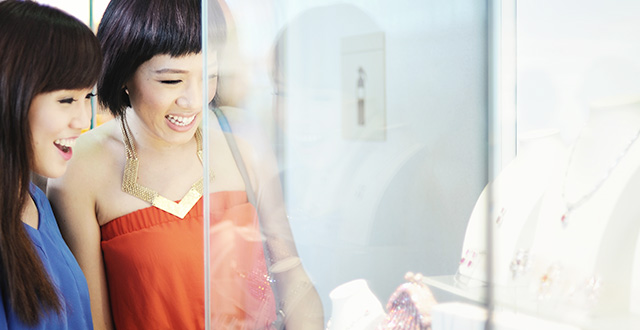 Reward yourself each time
you shop!
BMO Rewards® MasterCard®*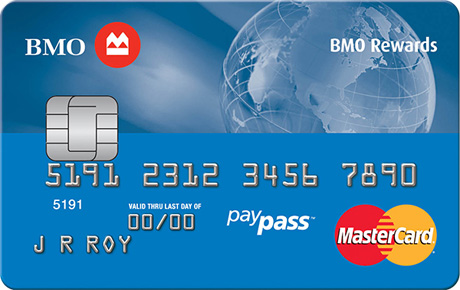 Earn flexible rewards every time you use your card for merchandise, gift cards, and travel.
Earn
1%
toward travel on all credit card purchases
9
19.99% for Purchases8
22.99% for Cash Advances8
$35 Annual Fee8
Credit Card Benefits
Explore our world-class features that save time and money.
Safety & Security
Use your card with confidence, knowing you're always protected.
Travel Services
Get around-the-clock coverage, whether you're in Canada or abroad.
Other Card Services & Tools
Make purchases or access your funds, no matter where you are.
This could get you in free travel
Terms, agreements, rates and fees
Terms, agreements, rates and fees
Important Information on Rates and Fees
Key information about your BMO MasterCard, such as current fees, interest rates, grace period, minimum payment, foreign currency conversion and more.
BMO MasterCard Cardholder Agreement
A detailed explanation of your rights and responsibilities as a BMO MasterCard cardholder.
BMO Rewards Terms and Conditions
This guide outlines in detail terms and conditions governing your
BMO Rewards MasterCard
rewards.
Download PDF for full details.
*You can use your points to cover the booking fees. There is no online booking fee. A fee of $29.95, plus applicable taxes, will be charged per phone booking.