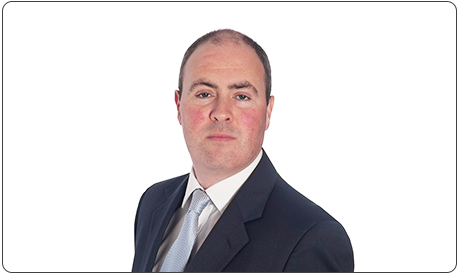 Paul Niven is F&C's Head of Multi-Asset Investment and Fund Manager of the Foreign and Colonial Investment Trust. Paul joined the firm in 1996 and has worked in Asset Allocation and Investment Strategy since 1999, after undertaking a fund management position in Pacific Basin Equities.
He has had responsibility for the management of Multi-Asset mandates within the group since 2002 and is Chair of the Investment Policy Group. He is responsible for strategic and tactical portfolio construction as well as manager selection across a variety of institutional mandates.
Paul graduated from the University of Strathclyde with a BA (Hons) in Accounting and Economics, obtained an MPhil in Finance, and is a member of the UK CFA Institute.