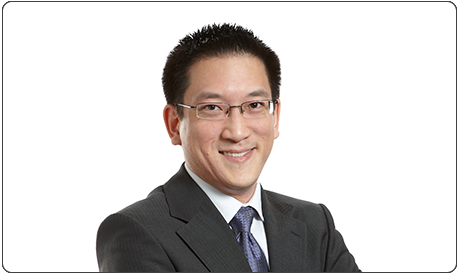 James joined BMO Asset Management Inc. in March 2011 on the Quantitative line of funds. His 11 years of experience have focused on programming, quantitative analysis, and quantitative portfolio management.
Most recently James was a Partner and Portfolio Manager at an investment fund he co-launched in 2008. Prior to this, he spent six years at Legg Mason as a quantitative analyst and portfolio manager.
James is a CFA charterholder and has both a Bachelors and Masters of Applied Science in Computer Engineering from the University of Waterloo. He has also been registered with the OSC as a Portfolio Manager, Commodity Trading Manager, and Exempt Market Dealer.