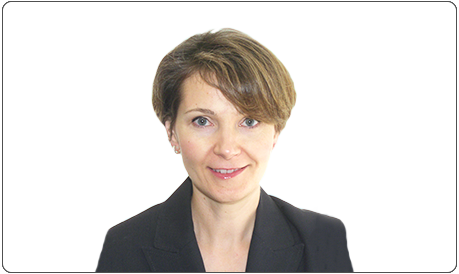 Irina Hunter is a Co-Portfolio Manager. She began her career in financial services in 1992. From 1994 to 1998 she worked as Vice President for The US Russia Investment Fund, a private equity investment fund in Moscow.
After working in mergers and acquisitions in Canada and Russia, she joined AGF Funds Inc. in 2002, based in Toronto as a Global Equity Analyst, and later Associate Portfolio Manager. Irina joined LGM Investments Limited in 2007.
Irina has an MBA from the University of Rochester and a Bachelor Degree in Finance and Banking from the Moscow Finance Academy.