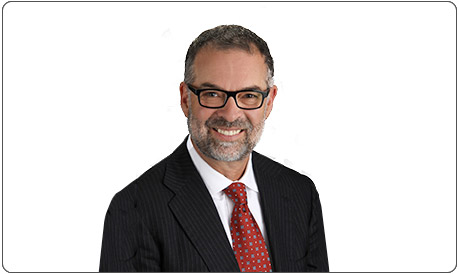 Ernesto provides investment and risk oversight of BMO Global Asset Management's quantitative equity strategies. He also leads the effort to develop our equity investment platform globally. He joined the company in 2005.
Ernesto began his investment management career in 1992 with Batterymarch Financial Management. He was a partner and lead portfolio manager at Nicholas-Applegate Capital Management LLC, and he also served as a software developer at Bolt, Beranek and Newman. His career features investment management and research, econometric research, statistical research and computer graphics research.
He holds a Ph.D. and an M.A. in statistics from Harvard University and a B.S. in mathematics from the Massachusetts Institute of Technology.