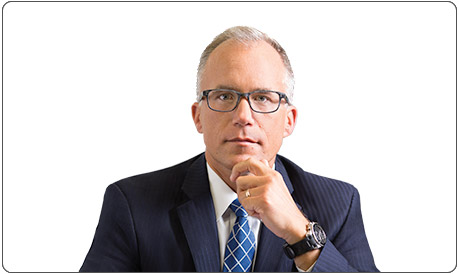 Brian, Chief Investment Strategist and leader of the Investment Strategy Group, provides strategic investment and portfolio management advice to both institutional and private clients. Brian's group produces several investment strategy publications on a regular basis, with particular focus on both the U.S. and Canadian equity markets.
In his more than 28 years in the investment industry, Brian has held various senior strategy and research roles, including positions at Oppenheimer & Company, Merrill Lynch, and Piper Jaffray.
Brian is frequently quoted in the financial press, including regular appearances on CNBC, Bloomberg, and BNN. Renowned for his accuracy as a strategist, Brian's 2016 forecast for the Canadian stock market fell within 13 points. For the U.S. stock market, his 2014 forecast was within 9 points, while his 2012 forecast was out by an incredible single point.
Brian holds a B.Sc. degree from St. Cloud State University and splits his time between the BMO offices in New York and Toronto.