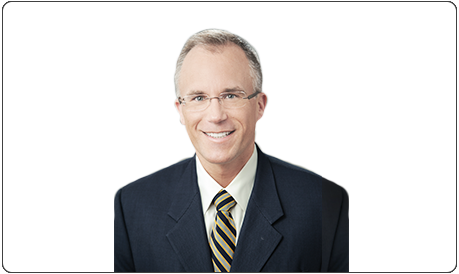 Brian, Chief Investment Strategist and leader of the Investment Strategy Group, provides strategic investment and portfolio management advice to both institutional and private clients.
Brian's group produces several investment strategy publications on a regular basis, with particular focus on both the US and Canadian equity markets. In his more than 25 years in the investment industry, Brian has held various strategy and research positions, most recently as the Chief Investment Strategist at Oppenheimer & Company.
He has also spent time as the Chief US sector Strategist at Merrill Lynch and the fundamental market strategist at Piper Jaffray. Brian is frequently quoted in the financial press, including weekly appearances on CNBC, as well as other media outlets including Bloomberg, Fox Business News, and BNN.
In addition, he was named the most accurate strategist on Wall Street according to a 2004 poll conducted by USA Today. Most recently, his forecast for the US stock market in 2012 was within one point while his 2014 forecast missed by less than 9 points. Brian holds a B.Sc. degree from St. Cloud State University and is located in both New York and Toronto.