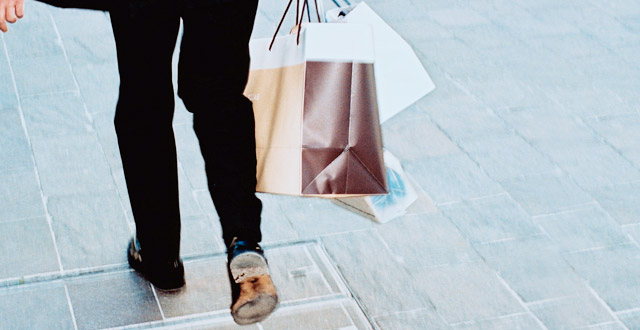 Enjoy safe, convenient access to funds – at home or while you travel – with no interest charges.
BMO® Prepaid Travel MasterCard®*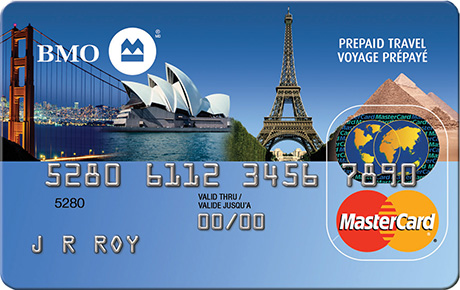 A secure payment card loaded
with your own money.
Card Benefits
Explore our world-class features that save time and money.
Safety & Security
Use your card with confidence, knowing you're always protected.
Other Card Services & Tools
Make purchases or access your funds, no matter where you are.
Terms, agreements, rates and fees
Terms, agreements, rates and fees
Important Information on Rates and Fees
Key information about your BMO Prepaid Travel MasterCard card, such as current fees, interest rates, grace period, minimum payment, foreign currency conversion and more.
BMO MasterCard Cardholder Agreement
A detailed explanation of your rights and responsibilities as a BMO MasterCard cardholder.