---
Wealth Insights
---
Keep up-to-date on the latest domestic and global market movements. Our experts provide in-depth research and analysis to help you understand the economic conditions, factors and trends that shape investment opportunities.
---
---
Wealth Exchange
---
BMO industry leaders offer their insights, viewpoints and tips on a variety of topics related to planning, building and managing your wealth.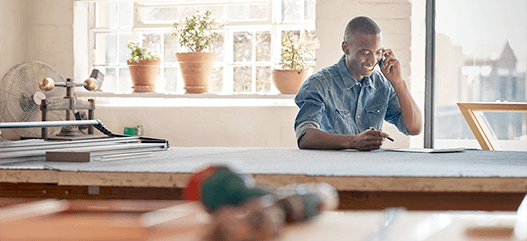 Whether you are building a portfolio on your own or with the assistance of a financial advisor, you must complete two basic but critical steps: Read more
---
Wealth Reports
---
Our reports provide insights and strategies around wealth planning to help prepare you for a confident financial future.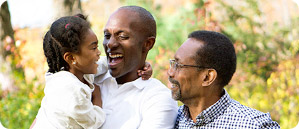 Make better investment choices by understanding and reducing bias – October 2017
Investors are often subject to behavioural biases that can lead to flawed decisions and choices. Being aware of these biases – and understanding how they arise from your background and life experiences – can help you make better investing decisions and achieve your financial goals.
Download the report (400 KB - PDF)
Download the infographic (656 KB - PDF)
---
CONTACT US
---
Connect with a wealth management services professional.